Here's how Democrats can pass $1400 COVID checks without Republicans
Democrats and Republicans are attempting to make a deal, but if one can't be struck, Democrats will go ahead without Republicans.

Published Mon, Feb 1 2021 6:32 AM CST
Democrats have now taken control of the Senate, and one of President Biden's top priorities is to pass his COVID-19 relief package.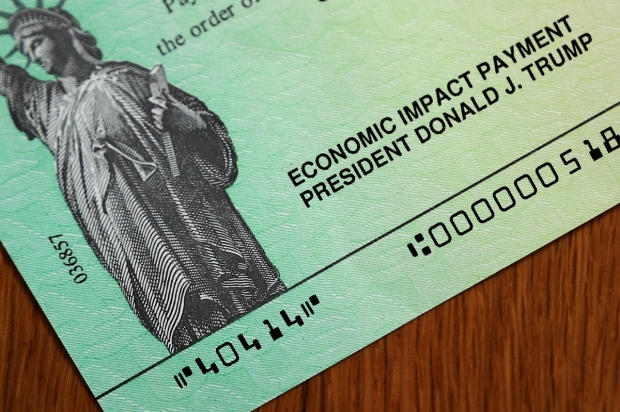 President Biden has proposed a $1.9 trillion COVID-19 relief bill that includes direct payments consisting of $1,400 to Americans affected by the COVID-19 pandemic. As you can probably imagine, Democrats and Republicans are struggling to reach an agreement on the price of the package and its contents, but Democrats have said that if they are met with opposition to the plan, they will push it through anyway.
How? Well, it's called budget reconciliation. House Speaker Nancy Pelosi told the press Thursday, "I hope we don't need it, but if needed, we will have it. We want it to be bipartisan always, but we can't surrender." Additionally, Senate Majority Leader Chuck Schumer also chimed in on the relief package process, saying, "Our preference is to make this important work bipartisan, to include input, ideas, and revisions from our Republican colleagues or bipartisan efforts to do the same."
Schumer also said, "But if our Republican colleagues decide to oppose this urgent and necessary legislation, we will have to move forward without them."
So, what is budget reconciliation? - Reconciliation is a legislative process of the United States Congress that expedites the passage of certain budgetary legislation in the United States Senate.
For more information on this story, visit this link here.
Related Tags