Jagex, the UK-based developer behind the popular MMO Runescape, has been acquired by the world's second-largest investment firm.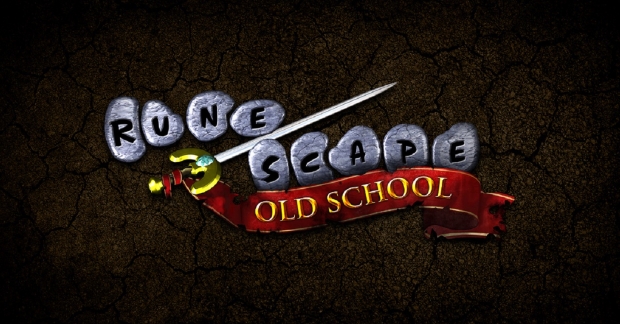 The Carlyle Group has acquired Jagex in a sweeping mega-deal that sets up Runescape's future. The news was confirmed in a press release, and although exact terms of the deal haven't been announced, it's implied the group paid more than the $530 million that the previous owner Macarthur Fortune Holding paid for Jagex in 2020.
The Carlyle Group manages over $230 billion of financial assets and will provide substantial funding for Runescape's future, Jagex CEO Phil Mansell affirms the partnership will help fill out Runescape's long-term content roadmaps.
"I am so proud that Jagex is teaming up with Carlyle, a prestigious investment group that believes in the potential of Jagex, our vision for growth, and will support us in accelerating our multi-year growth strategy. We will continue to expand our game teams to create and deliver more great content for RuneScape and Old School RuneScape.

"We will continue to create exciting experiences for our players, grow our global communities, build new games to expand and further explore the RuneScape universe, lend our expertise to publish third-party games from like-minded online game developers, and invest in the incredible tech and talent that powers this all."