These are the 5 best hand soaps you can get in 2021
There are a few different ways to prevent the spread of coronavirus, and one of them to make sure to wash your hands with soap.

Published Thu, Jan 21 2021 3:31 AM CST
|
Updated Wed, Feb 24 2021 10:46 AM CST
There are many ways you can prevent the coronavirus from spreading, and one of the simplest ways is to make sure you wash your hands often.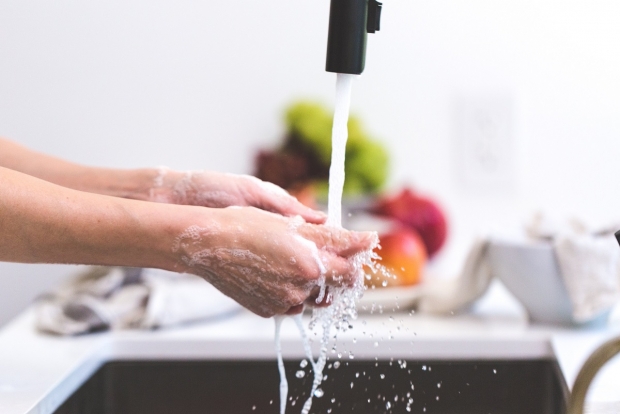 According to a recent article by Business Insider, there are five different hand soaps that could be considered as the best hand soaps you can buy in 2021. As the Centers for Disease Control and Prevention has previously noted, "handwashing saves lives", and making sure you have good hand hygiene is like "a do-it-yourself vaccine".
Additionally, people must make sure they are washing their hands correctly, as it was found that 97% of people aren't washing their hands the right way. According to Tania Mucci-Elliott, MD, Clinical Instructor at NYU's Grossman School of Medicine, to correctly wash your hands you must lather your hands in soap and scrub them for 20 seconds. The best hand soaps for 2021 are listed in the entirety of this article.
Best Hand Soaps 2021:
Mrs. Meyer's Clean Day Hand Soap

Softsoap Liquid Hand Soap

Jergens Extra Moisturizing Cherry-Almond Hand Wash

Method Foaming Hand Soap

Aesop Resurrection Aromatique Hand Wash
Related Tags