Parent's warn the public after 25-year-old daughter dies from COVID-19
Sadly, a 25-year-old woman has passed away from coronavirus, causing her parents to issue a very hard to read public warning.

Published Wed, Jan 13 2021 4:34 AM CST
|
Updated Mon, Feb 15 2021 9:31 AM CST
One family has felt the full effects of the coronavirus pandemic and has now issued a public warning to anyone that is willing to read their story.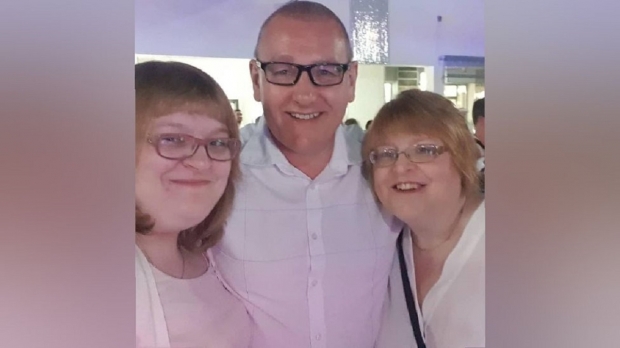 The Jones family, which consists of Paul, Karen, and their daughter Lauren Jones all tested positive for coronavirus in early December. Both of Lauren's parents required short terms in the hospital to deal with their infection, and then not too long after Christmas, Lauren told her parents that she wanted to go to the local hospital "just to get checked out".
Paul, a police officer, said, "I watched her walk from the car to the hospital. I thought she would have been out later that day." Lauren didn't contact her parents until the following day, where she spoke to Karen, who said, "She said she'd just had a little bit of ice cream and some water and was going back on the C-PAP machine. She said not to worry. That was the last contact we ever had with her." Within 24 hours of Lauren visiting the hospital, her parents were told that her health was declining rapidly and that staff didn't expect her to last the following night.
Paul said, "They said Lauren was the youngest patient they'd had in the Royal Glam. Not a statistic you want your daughter to be."
The family, while they are, understandably, distraught with this recent news they want their story to act as a warning. Here's what Karen said, "This is real. We stuck to the rules, and it still got us. It's out there, and it could come for you. Our grandparents lived through the war. If they can listen and do what they had to do during the war, we can sit in our house and watch a boxset and have a drink in the house and behave ourselves. We don't want anyone to go through what we are going through now."
For more information on this story, check out this link here.
Related Tags