If you have these specific symptoms, you have got 'Long COVID'
If you are experiencing prolonged COVID-19 symptoms, you may have 'Long COVID', here's a list of symptoms that can last a long tim.

Published Wed, Jan 13 2021 6:32 AM CST
|
Updated Mon, Feb 15 2021 7:26 PM CST
Coronavirus cases and deaths across the country are still surging, but what isn't being talked about is the number of people who are still experiencing coronavirus symptoms after they have survived the infection.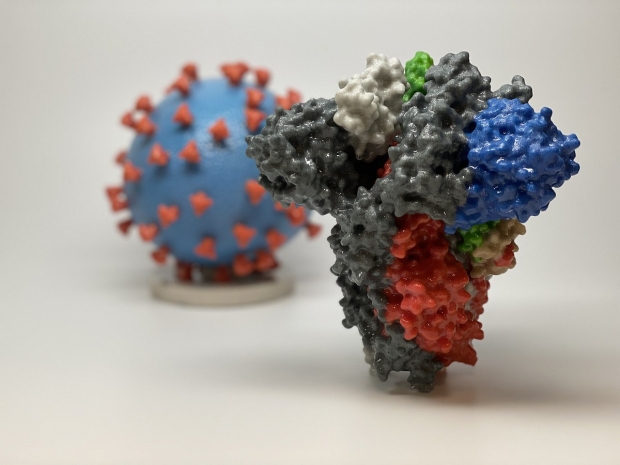 These people who are experiencing COVID-19 symptoms have they have cleared the infection have been titled Long COVID or Long Haulers. The Centers for Disease Control and Prevention (CDC) has recognized that there are many people out that that survive the initial infection but are left with many of the symptoms for periods of time that can range from weeks to sometimes even months.
More shockingly, Long COVID has been located in a variety of different age groups and health status, meaning that anyone can experience these long term effects. If you are an older person, younger person, middle-aged person, healthy person, or unhealthy person - Long COVID doesn't discriminate, and it can happen to you. The CDC has listed out many of the symptoms that Long COVID survivors have reported. The list can be found in the entirety of this article.
Long COVID Symptoms:
Fatigue

Shortness of breath

Joint and/or chest pain

Brain fog/difficulty concentrating

Headaches and/or muscle pain

Depression

A fever

Heart palpitations

A persistent cough
For more information on this story, visit this link here.
Related Tags