This cheap vitamin may save you from a severe COVID-19 infection
Doctors and researchers may have just discovered that this vitamin could save you from getting a severe COVID-19 infection.

Published Tue, Jan 12 2021 6:29 AM CST
Researchers have linked a deficiency of a specific vitamin to the increased chance of a patient developing a severe COVID-19 infection.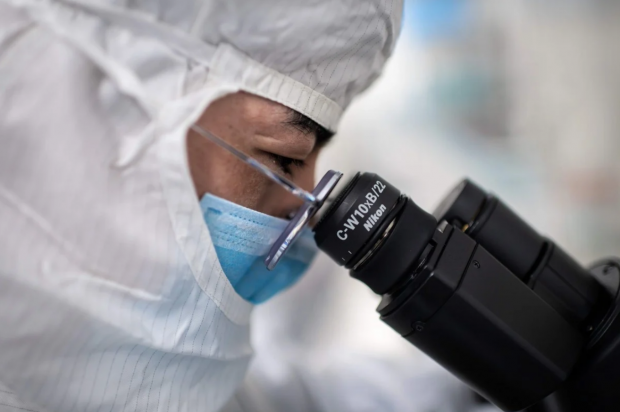 Danish researchers looked at vitamin K levels of 138 COVID-19 patients and 140 healthy individuals. What the researchers found when comparing the levels of each group against each other is that the patients that were infected with COVID-19 had vitamin K levels that were half of the healthy people's. Additionally, the 43 patients who died recorded having even lower levels than both of the groups.
So, how does vitamin K levels play a role in a patient developing a severe COVID-19 infection? Vitamin K plays numerous roles in the body, and one of those roles is the vitamin activating specific enzymes that assist in the protection against lung tissue. When a patient has low vitamin K levels the lungs have less protection against invading viruses, which is what could explain the COVID-19 infection severity discrepancy between patients who have healthy vitamin K levels, and patients who don't.
Allan Linneberg, a researcher at the Center for Clinical Research and Prevention at Frederiksberg Hospital, explained, "When these are not activated, the lungs become poorer and can explain why COVID-19 patients with low vitamin levels are hit hard by the illness. However, we have not been able to ascertain whether the Vitamin K deficiency has been caused by COVID-19 or if the patients had low vitamin levels to begin with."
It should be noted that this research is still developing, and scientists have yet been able to pinpoint the exact causes of severe COVID-19 cases. The study mentioned in this article hasn't yet been peer-reviewed and has been published on medRxiv here.
Related Tags