If you live in this state you may get a second $600 stimulus check
The Internal Revenue Service is sending out $600 stimulus checks, but you may get a second $600 check if you live in this state.

Published Fri, Jan 8 2021 3:30 AM CST
|
Updated Fri, Feb 5 2021 5:35 AM CST
The Internal Revenue Service (IRS) has limited time to send out the $600 coronavirus stimulus checks to struggling Americans, but if you live in this state, you may get a second $600 stimulus check.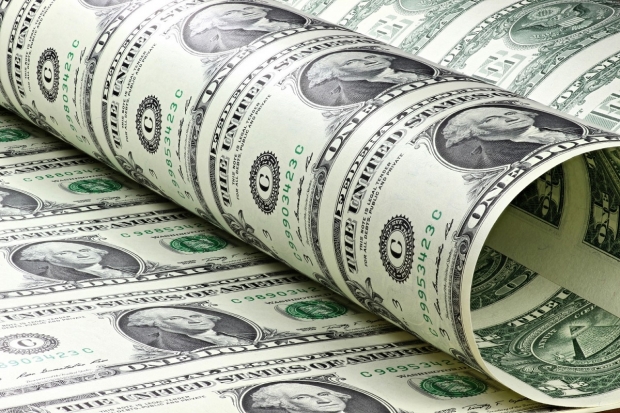 The IRS has around a week to finish issuing $600 stimulus checks out to Americans that have been affected by the coronavirus pandemic. After the checks have been sent out, all eyes will be on Congress to see if President-elect Joe Biden's promise of $2,000 stimulus checks will happen once he takes office. While that may still be some time away, if you live in this state, you may get another $600 stimulus check much sooner.
California Gov. Gavin Newsom has issued a new budget proposal that would provide $600 stimulus payments to about 4 million low-income residents of the state. The proposal was announced this past Wednesday, and if passed, the criteria to receive a payment would be people who earn $30,000 a year or less. Additionally, the proposal would include undocumented immigrants who file state taxes. On top of the stimulus payments, Newson is called for an extension on the ban on evictions.
Newson said, "Through the Golden State Stimulus, Californians who have been impacted by this pandemic will get help to provide for their families and keep a roof over their heads. Millions of working families are on the ropes, barely hanging on during this pandemic-induced recession. This additional $600 in rapid cash relief will put food on the table for millions of vulnerable Californians, help pay rent, and these funds will be a shot in the arm for our economy".
For more information on this story, visit this link here.
Related Tags