Everyone can do this at home test to see if their face mask is working
Face mask use is a form of preventing the coronavirus, but what if your face mask is ineffective? Here's how to test your mask.

Published Thu, Jan 7 2021 2:31 AM CST
|
Updated Wed, Feb 3 2021 6:31 PM CST
Almost every health authority agrees that face masks or coverings are an effective way of stopping the spread of coronavirus, but how do you know if your face mask is working effectively?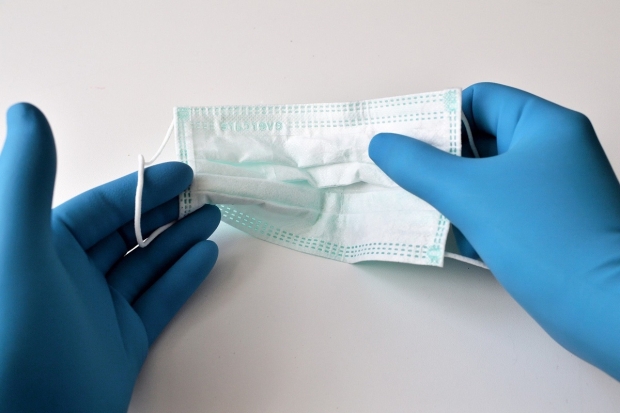 Everyone should be adopting face masks when they are venturing outside or going to pick up essential items from a potentially crowded place. Additionally, face masks are recommended sometimes indoors at home, depending on the severity of the outbreak in your area. It is also recommended that you clean your face mask after every outing, just to make sure you aren't carrying any bacteria back into your home.
So, how do you know if your face mask is working properly? Infectious disease expert Dr. Anne Rimoin, who is a Professor of Epidemiology at UCLA Fielding School of Public Health and Infectious Disease Division of the Geffen School of Medicine, and said, "You always want to look for three layers of protection. Try the match test. Wear your mask and try to blow out a candle. If you're successful the mask isn't that effective." For more information on this story, check out this link here.
Related Tags