This nurse got a coronavirus vaccine, still tests COVID-19 positive
An Emergency Room nurse was administered a coronavirus vaccine and, just days later, tested positive for COVID-19. But how?

Published Mon, Jan 4 2021 2:31 AM CST
|
Updated Thu, Jan 28 2021 8:34 AM CST
Many health experts are commenting on the events of a nurse receiving a coronavirus vaccine and then soon after testing positive for coronavirus.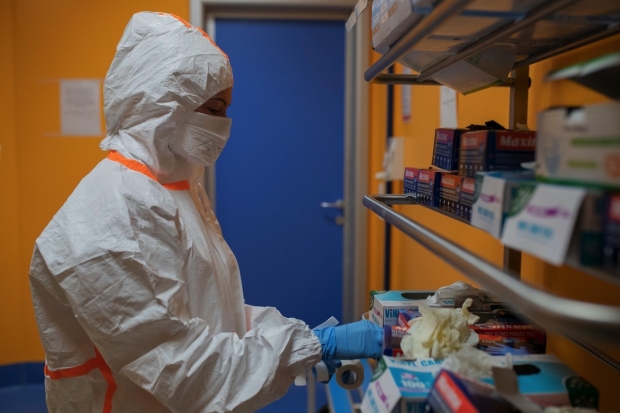 The nurse is Matthew W, and he works at two different local hospitals. Matthew received the Pfizer vaccine on December 18th and reported soreness in his arm but no other side effects. On Christmas eve, six days later, Matthew reported having chills and came down with muscle aches and fatigue. Two days later, Matthew tested positive for COVID-19.
Dr. Christian Ramers, an infectious disease specialist with Family Health Centers of San Diego, said, "It's not unexpected at all. If you work through the numbers, this is exactly what we'd expect to happen if someone was exposed". Additionally, Dr. Ramers explained that the first dose doesn't actually give immunity but instead gives somewhere around 50%. "That first dose we think gives you somewhere around 50%, and you need that second dose to get up to 95%", said Dr. Ramers.
Dr. Ramers also highlights the possibility that Matthew may have been infected before the vaccine was administered and that the virus was in an incubation period. Dr. Ramers said, "We know from the vaccine clinical trials that it's going to take about 10 to 14 days for you to start to develop protection from the vaccine."
For more information on this story, check out this link here.
Related Tags