A post-coronavirus world may require these vaccine passports to travel
In a world post-coronavirus world, you may be required to carry a vaccine passport that proves you've received a COVID-19 vaccine.

Published Tue, Dec 29 2020 7:31 AM CST
|
Updated Sat, Jan 23 2021 12:45 PM CST
It's hard to imagine a world without the coronavirus as it has been around for so long now, but there is a light at the end of the pandemic tunnel.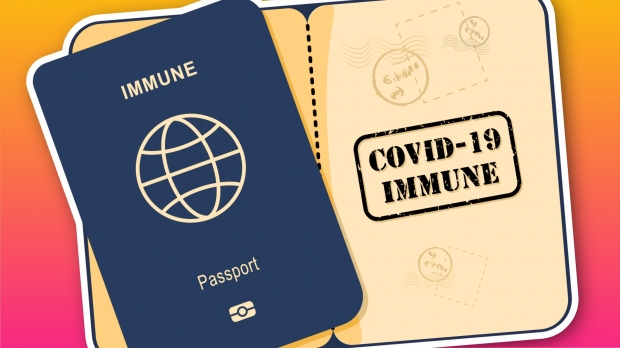 The world will be a different place after we have control over the pandemic, and as you can probably imagine, there will be many preventative measures put in place to make sure that this sort of thing doesn't happen again, or at least not to this severity. One preventative measure comes in the form of an app that allows users to upload their medical details for COVID-19 tests and vaccination status.
The Common Trust Network, an initiative by Geneva-based nonprofit The Commons Project and the World Economic Forum, has created an app called CommonPass. The Common Trust Network has since partnered with airlines such as; Cathay Pacific, JetBlue, Lufthansa, Swiss Airlines, United Airlines, and Virgin Atlantic. Additionally, many health systems across the US have also partnered with Common Trust Network.
The app that has been developed takes all of the uploaded medical details, such as COVID-19 test results, proof of vaccination from a hospital or medical professional, and creates a QR code that can be scanned by authorities. In the instance of travel, the app would also show health pass requirements at the points of departure and arrival locations. For more information on this story, check out this link here.
Related Tags