If you live in this US state you may get the COVID-19 vaccine first
There is one state in the United States that may start to give out the coronavirus vaccine before anywhere else in the country.

Published Mon, Dec 28 2020 6:35 AM CST
|
Updated Thu, Jan 21 2021 6:25 PM CST
The long process of getting coronavirus vaccines out to Americans who need it has already begun, but if you live in this state, you could get it much quicker than anywhere else.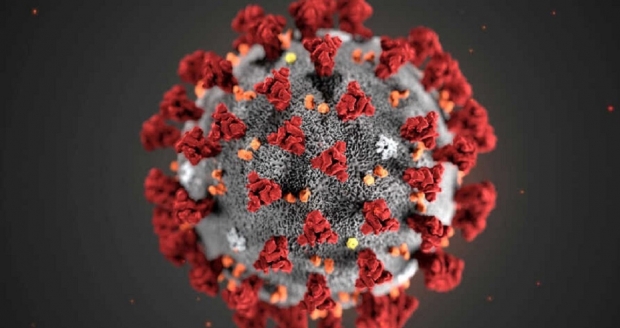 The first people to get the coronavirus vaccine will be healthcare workers, and after those people, the next in line should be residents of long-term care facilities, according to a recommendation from the Advisory Committee on Immunization Practices (ACIP). After those people are vaccinated, the ACIP recommends that frontline essential workers (not in healthcare), and anyone 75 years and above get vaccinated.
The recommendation from the ACIP doesn't force states to roll out vaccines in this specific way, and as you may have already expected, there are some states that aren't going to be following the recommendation. One of those states is Texas, and Texas' Department of State Health Services has said that it will prioritize people above the age of 65 over frontline essential workers. Additionally, anyone over the age of 16 that has preexisting health conditions that would impact the severity of a COVID-19 infection will also be prioritized.
Here's what the Texas Department of State Health Services stated:
The state of Texas will prioritize people who are at the greatest risk of severe disease and death from COVID-19 for the next phase of vaccination. More than 70% of COVID-19 deaths in Texas have occurred in people 65 and older, and scientific evidence shows that adults of any age with certain medical conditions have an increased risk of hospitalization and death if they get sick with Covid-19.
"The focus on people who are age 65 and older or who have comorbidities will protect the most vulnerable populations," said Imelda Garcia, EVAP chair and DSHS associate commissioner for laboratory and infectious disease services. "This approach ensures that Texans at the most severe risk from COVID-19 can be protected across races and ethnicities and regardless of where they work."
For more information on this story, check out this link here.
Related Tags