This is how much more infectious the new strain of coronavirus is
The first study to look at the new coronavirus mutation in the United Kingdom has revealed some really good news and some bad news.

Published Mon, Dec 28 2020 3:35 AM CST
|
Updated Thu, Jan 21 2021 2:32 PM CST
Recently a new strain of coronavirus was discovered in the United Kingdom, and now the first study about the new strain has been released.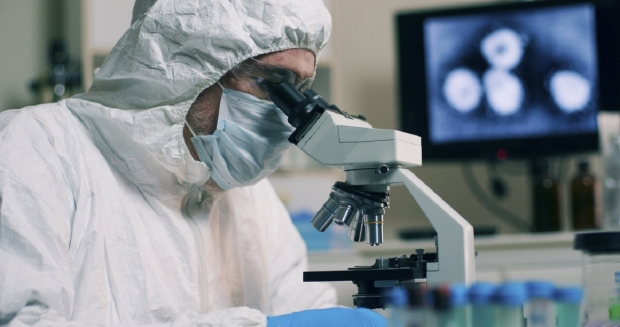 The study has been published online by the Center for Mathematical Modeling of Infectious Diseases at the London School of Hygiene and Tropical Medicine and found that the new strain of coronavirus is 56% more contagious than other versions that are currently circulating around in the country. It should be noted that the "56% more contagious" is an estimation due to researchers still gathering data.
Additionally, the preprint study found that the new strain of the virus is no more lethal than other strains. The researchers used computer models to predict the severity and outcome of the new strain. What the researchers found was that without a substantial vaccination campaign, "cases, hospitalizations, ICU admissions and deaths in 2021 may exceed those in 2020". It was also found that if 200,000 people were vaccinated each week, it would considerably slow the spread of the new virus.
For more information regarding this story, check out this link here.
Related Tags