Dr. Fauci doesn't support this is one coronavirus safety measure
The nation's leading infectious disease expert, Dr. Fauci, has said that he doesn't support this one coronavirus safety measure.

Published Wed, Dec 23 2020 3:33 AM CST
|
Updated Mon, Jan 18 2021 8:33 AM CST
If you happened to miss the news, UK health authorities recently announced the discovery of a new strain of coronavirus.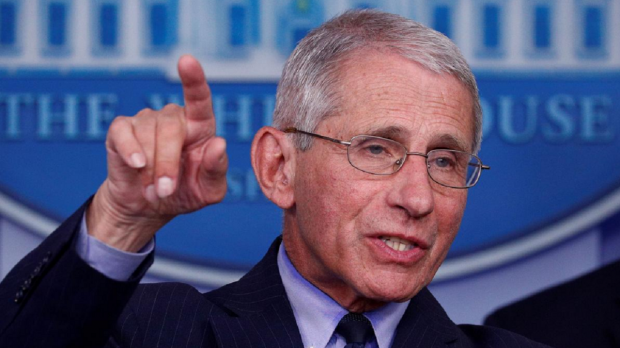 Researchers believe that the new strain of coronavirus could be up to 70% more infectious than the main strain. For this reason, many countries from around the world have decided to ban flights to the UK as a safety measure. One of the countries that have yet to be ban travel to the United Kingdom is America.
The leading infectious disease expert for the US, Dr. Anthony Fauci, doesn't back the implementation of the safety measure - yet. In a recent interview with CNN, Dr. Fauci said that we need to be concerned over the new strain and pay very close attention to it, but not overreact. CNN writes that Dr. Fauci "would advise against suspending flights from the UK if the matter arises during a White House coronavirus task force meeting on Monday."
For more information on this story, check out this link here.
Related Tags