This massive fast-food chain won't make workers get a COVID-19 vaccine
The CEO of this massive fast-food chain has said the company won't force employees to go out and get a coronavirus vaccine.

Published Wed, Dec 23 2020 3:01 AM CST
|
Updated Mon, Jan 18 2021 7:33 AM CST
Coronavirus vaccines are just around the corner, and one of the big questions many are asking is if employers will force workers into getting a COVID-19 vaccine.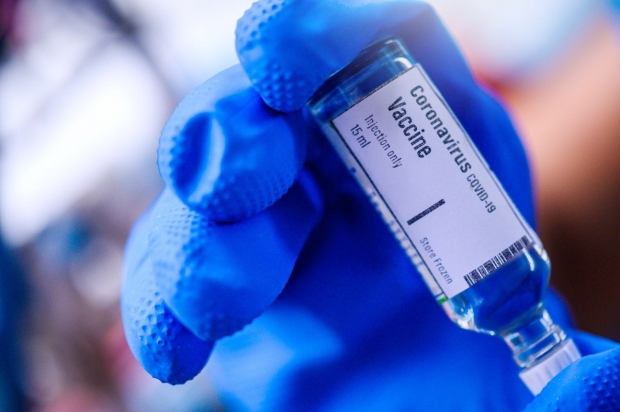 Recently, the US agency is the Equal Employment Opportunity Commission (EEOC) warned employers to not force workers to go and get a COVID-19 vaccine. The EEOC said that employers are within their right to have mandatory vaccinations as it doesn't violate the Americans with Disabilities Act.
However, the law only allows employers to ask workers why they haven't been vaccinated if the information is "job-related and consistent with business necessity." On top of that, workers who have declined a vaccine on the basis of medical conditions or religious beliefs aren't allowed to be excluded from the workplace.
Now, massive fast-food chain Chiplote has revealed its stance on vaccines and mandates. According to Chipotle Mexican Grill CEO Brian Niccol, "As of right now, we're not going to mandate it." If you want to read more on this story, check out this link here.
Related Tags