Dr. Fauci says these are the two best places to get a COVID-19 vaccine
The nation's leading infectious disease expert, Dr. Fauci, has said these are the two best places to get a COVID-19 vaccine.

Published Tue, Dec 22 2020 7:35 AM CST
|
Updated Sun, Jan 17 2021 8:31 AM CST
People who are most in need of a coronavirus vaccine should begin to get vaccinations on Monday, but where do they go to get the vaccine?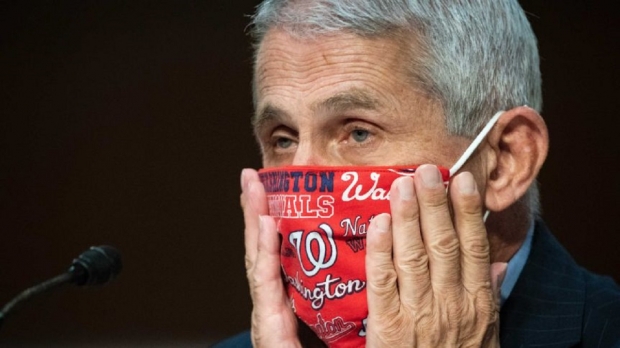 In a recent Q&A with Facebook CEO Mark Zuckerberg, Dr. Anthony Fauci answered this question and said that people who are in the higher-risk group, such as healthcare workers and frontline responders, should go to either Walgreens or CVS. Dr. Fauci recommends these two places as the best places to go and get a vaccine because there are many of those drugstores around the country.
This is what Dr. Fauci said, "In December, the first of the high priorities (will be) a combination of healthcare providers, frontline people who take care of patients, as well as those who are at higher risk like people in nursing homes, and those types of situations. And as we get into January, the next tier. And February, then March."
Dr. Fauci, the nation's leading infectious disease expert, said, "By the time we get to April, we would likely have taken care of all the high priority and then the general population - the normal, healthy young man or woman, 30 years old that has no underlying conditions - can walk into a CVS or to a Walgreens and get vaccinated."
If you are interested in reading more about this story, check out this link here. If you want to track the coronavirus outbreak for yourself, visit this renowned online tracker here.
Related Tags