FDA issues recall for these beans as they can give you convulsions
The Food and Drug Administration has issued a public recall for these beans as they're potentially contaminated with Listeria.

Published Mon, Dec 21 2020 3:34 AM CST
|
Updated Sat, Jan 16 2021 4:35 AM CST
No one wants the food in their pantry or fridge to be potentially contaminated with bacteria, which is why we inform you of the Food and Drug Administration bulletin updates on food recalls.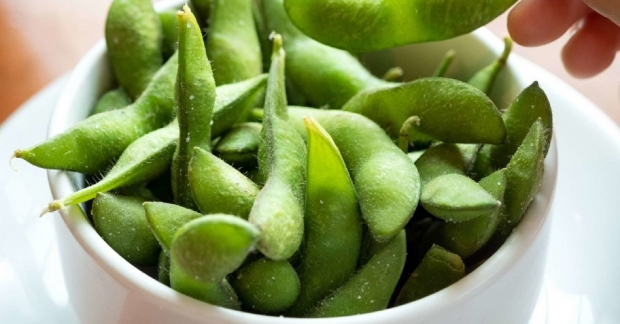 According to a new bulletin update, the Food and Drug Administration (FDA) has said that the company Tesoro's Trading Co. is issuing a public recall for its frozen "Trader Joe's Lightly Salted Edamame" beans. The reason for the recall is that select packets of the beans could potentially be contaminated with Listeria monocytogenes bacteria.
The FDA says that Listeria infection is an organism that can cause "serious and sometimes fatal infections in young children, frail or elderly people, and others with weakened immune systems." Other symptoms of the infection can short-term and include; high fever, severe headache, stiffness, nausea, abdominal pain, and diarrhea. However, a Listeria infection can also cause miscarriages and stillbirths in pregnant women.
The bulletin update says that all affected products have been destroyed and removed from sale. Additionally, the company says to consumers who own this product to return the item to the seller for a full refund.
States Item Was Sold In:
Arizona

Southern California

Southern Nevada

Utah regions
Lot Codes:
22LA102 M

22LA102 N

22LA102 P

22LA080 B
For more information, check out this link here.
Related Tags