FDA says you can get facial swelling if you get this COVID-19 vaccine
The Food and Drug Administration has released data showing the most common side-effects people can get from this vaccine.

Published Mon, Dec 21 2020 6:32 AM CST
|
Updated Sat, Jan 16 2021 8:31 AM CST
Moderna's coronavirus vaccine candidate has been approved, and now the FDA has released a set of possible side-effects that can occur.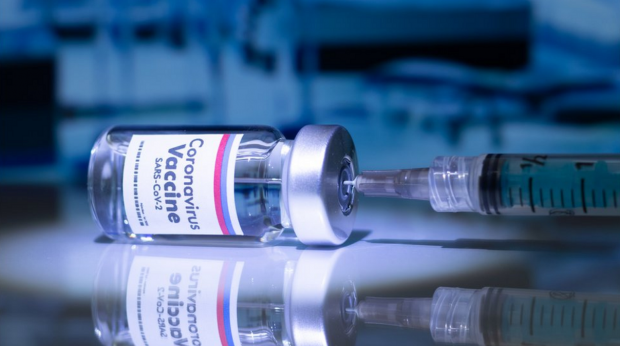 The company behind the vaccine has come out ahead of the approval and has said various side effects can occur. Using the Food and Drug Administration (FDA) data, side-effects from the Moderna vaccine can include things such as nausea/vomiting, facial swelling, fatigue, headaches, and muscle pain.
On top of that, almost all of the participates in the Moderna clinical studies reported having some kind of muscle pain on the side that they were injected. Additionally, 7 in 10 reported feeling fatigue, 6 in 10 reported headaches/muscle pain, 44% reported joint pain, and 43% reported body chills. For more information on this story, check out this link here.
Related Tags