There's something extra in the Pfizer coronavirus vaccine vial
The Food and Drug Administration has said that there is something extra inside the Pfizer coronavirus vaccine vial. This is it.

Published Fri, Dec 18 2020 8:34 AM CST
|
Updated Thu, Jan 14 2021 5:07 PM CST
The Food and Drug Administration recently approved the use of the Pfizer coronavirus vaccine, and now we have an update regarding what is inside the vial.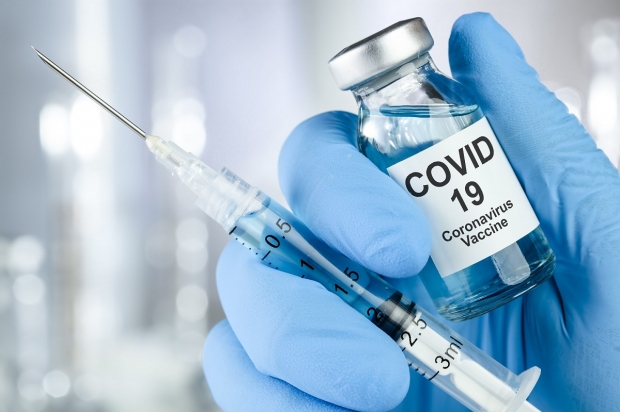 According to an announcement from a Food and Drug Administration (FDA) spokesperson, the Pfizer coronavirus vaccine contains excess doses of the vaccine. Originally, it was intended that each vial is supposed to hold five doses of vaccine, but some pharmacists have found enough for a sixth or even seventh dose.
The FDA spokesperson said that given the current public health crisis, the leftover doses could be used. "Given the public health emergency, FDA is advising that it is acceptable to use every full dose obtainable." However, according to USA Today, Pfizer said pharmacists must throw away any leftover vials if they contain 0.3 mL or less. If you are interested in reading more on this story, check out this link here.
Related Tags