Dr. Fauci warns people in this group about getting a COVID-19 vaccine
Dr. Anthony Fauci, the nation's leading infectious disease expert, has warned this group of people about getting COVID-19 vaccines.

Published Fri, Dec 18 2020 7:33 AM CST
|
Updated Thu, Jan 14 2021 2:31 PM CST
Coronavirus vaccines have arrived, and now many people are wondering if its safe for them to get one when its available.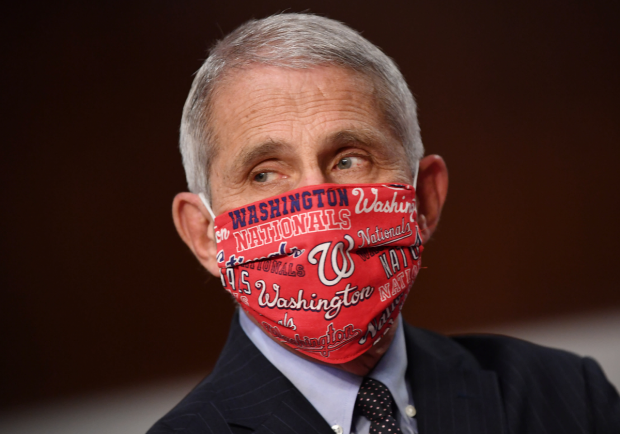 The nation's leading infectious disease expert, Dr. Anthony Fauci, has singled out one group of people for a warning about the COVID-19 vaccine. According to the infectious disease expert, if you have a history of serious allergic reactions, be prepared for some kind of reaction after you get the vaccine. Dr. Fauci dropped this information during a CNN interview with Dr. Sanjay Gupta.
Here's what Dr. Fauci said, "If I were a person that had an underlying allergic tendency, I might want to be prepared that I might get a reaction and therefore be ready to treat it." Dr. Fauci added, "they might be cautious about vaccination, or at least be prepared to respond with some sort of antidote to the allergic reaction." This statement from Dr. Fauci has been echoed by UK health authorities who said they don't recommend anyone with a "significant history of allergic reactions" to get the Pfizer vaccine.
For more information on this story, check out this link here.
Related Tags