These are the side-effects coronavirus vaccine trial members reported
Moderna vaccine trial participants have talked about some of the side-effects they experienced after receiving a vaccine candidate.

Published Fri, Dec 18 2020 5:35 AM CST
|
Updated Thu, Jan 14 2021 12:20 PM CST
Coronavirus vaccines have already begun to be rolled out across the country, and now we are starting to hear about the side-effects trial participants experienced.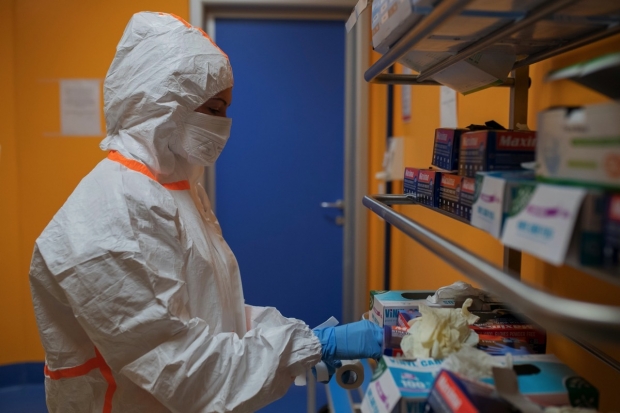 We have previously heard about some of the symptoms trial participants from the Pfizer COVID-19 vaccine trial experienced, and now we are beginning to hear what Moderna trial participants experienced. According to Luke Hutchinson, a Moderna vaccine trial participant, in the middle of the night, Hutchinson said he awoke with chills and a fever, which is very similar to what a Pfizer vaccine trial participant experienced.
Some of the most common side-effects from the coronavirus vaccine are; high fever, body aches, bad headaches, exhaustion, and fatigue. However, five trial participants, two in Moderna's study, and three if Pfizer's said that despite the side-effects, the vaccine is still worth getting due to the protection it gives against coronavirus. Lastly, it should be noted that most of these side-effects disappear after 24 hours. For more information on this story, visit this link here.
Related Tags