Here's why children won't be given the coronavirus vaccine
As coronavirus vaccines begin to be rolled out, some are wondering if children will be given a shot. Here's the answer and why.

Published Thu, Dec 17 2020 4:32 AM CST
|
Updated Wed, Jan 13 2021 5:32 AM CST
The help against the coronavirus pandemic has arrived, and as vaccines begin to be rolled out to those who need it most, some parents are wondering if their child will be given one.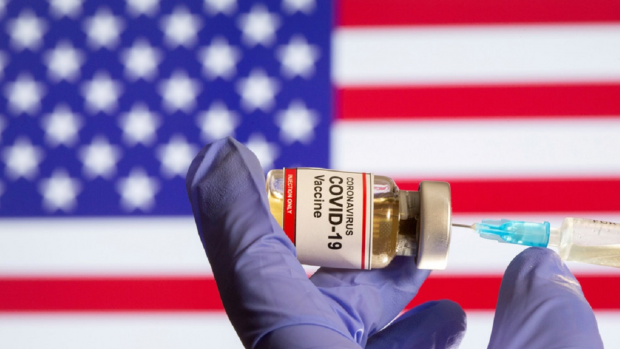 The short answer, no. Pfizer and Moderna, who are the two leading companies with coronavirus vaccines at the moment, both conducted studies that didn't include children. Pfizer's study included 16 years and over, and Moderna's has just begun recruiting this month for new studies in age groups 12 to 17.
The testing for children younger than 12 is expected to begin in the new year. Essentially, there isn't any data on whether the current coronavirus vaccines will be effective in children, but showing promising signs in adults is the best indicator so far. As the vaccine rolls out to the public, and tests on children commence, we will have a much better idea of when to decide to roll the vaccines out to children. For more information on this story, check out this link here.
Related Tags