Dr. Fauci needs you to do these 4 things after you get a COVID vaccine
Dr. Anthony Fauci has said in a recent interview that there are 4 things that everyone should do after they get a COVID-19 vaccine.

Published Wed, Dec 16 2020 7:32 AM CST
|
Updated Tue, Jan 12 2021 5:27 PM CST
The US has entered a new phase in the battle against the coronavirus pandemic as coronavirus vaccines begin to be rolled out across the country.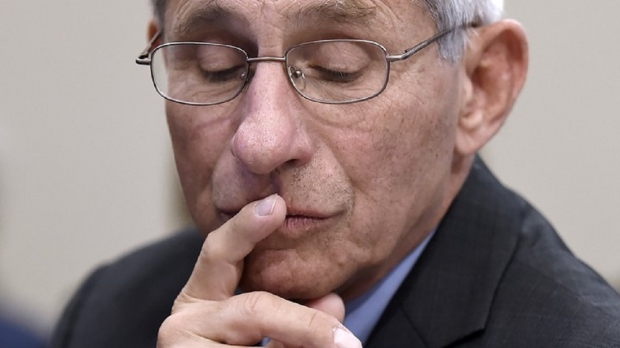 At the moment, coronavirus vaccines are being distributed out to frontline healthcare workers or anyone else that is in a high-risk environment. Dr. Anthony Fauci, the nation's leading infectious disease expert, has explained that everyday citizens will be able to access the vaccine in March. However, there are still some things that Dr. Fauci wants you to do after you receive your COVID-19 vaccine.
According to the infectious disease expert, once you get a coronavirus vaccine you shouldn't immediately abandon all other public health recommendations. In an interview with MSNBC, Dr. Fauci stated, "A vaccine right now is not a substitute for the normal standard public health measures of wearing a mask, keeping your distance, avoiding congregate, crowded sections, and particularly indoors." Below you will find the four things you should continue to do after you get a COVID-19 vaccine.
Continue to Do These Things
:
Wear a mask

Social distancing

Avoid congregate

Avoid indoor crowds
Related Tags