It's not safe for these 3 groups of people to get a COVID-19 vaccine
A UK-based Joint Committee on Vaccination and Immunization said that these people shouldn't be getting a coronavirus vaccine.

Published Mon, Dec 14 2020 5:32 AM CST
|
Updated Mon, Jan 11 2021 8:27 PM CST
The United Kingdom recently started rolling out Pfizer's coronavirus vaccine, after the country deemed it safe and effective for use.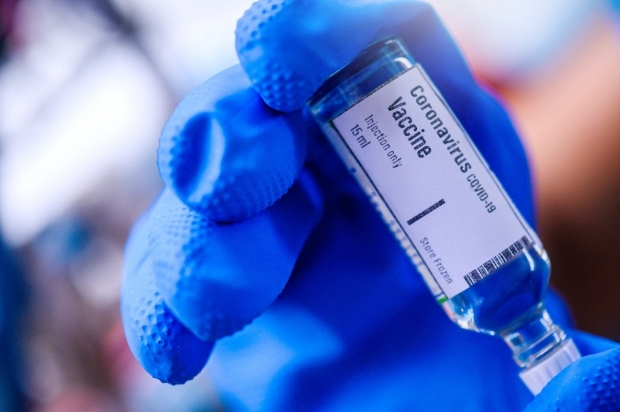 The Pfizer vaccine has been found to be 95% effective at preventing a coronavirus infection. The vaccine was found to be safe in clinical trials, however, the UK-based Joint Committee on Vaccination and Immunisation (JCVI) has recommended that these three groups of people don't get a coronavirus vaccine as it may not be safe.
The first group of people is children under the age of 16 years. The reason for the the JCVI not recommending 16 year-olds the vaccine is because the clinical studies didn't include any participants that were 16 years-old. The same reason was given for the second group of people who aren't recommended a COVID-19 vaccine, and that is pregnant women. The last group of people are people who have a had a history of serious allergic reactions.
JCVI - "The Committee advises that only those children at very high risk of exposure and serious outcomes, such as older children with severe neuro-disabilities that require residential care, should be offered vaccination."
JCVI - "Given the lack of evidence, JCVI favours a precautionary approach, and does not currently advise Covid-19 vaccination in pregnancy. Women should be advised not to come forward for vaccination if they may be pregnant or are planning a pregnancy within three months of the first dose."
CNN - "The MHRA issued new advice to health care professionals stating that any person with a significant allergic reaction to a vaccine, medicine or food - such as previous history of anaphylactoid reaction, or those who have been advised to carry an adrenaline autoinjector - should not receive the Pfizer/BioNtech vaccine. The advice also states that vaccines "should only be carried out in facilities where resuscitation measures are available."
Related Tags