If the plan works, Dr. Fauci says normal life can return on this date
The nation's leading infectious disease expert Dr. Anthony Fauci said that if the plan works, normal life can return on this date.

Published Mon, Dec 14 2020 9:02 AM CST
|
Updated Mon, Jan 11 2021 10:33 PM CST
The plan to get the United States back to normal life is on track, and according to Dr. Fauci, we can expect normal life to return within the coming year.
Dr. Anthony Fauci is the nation's leading infectious disease expert and director of the National Institute of Allergy and Infectious Diseases. The infectious disease expert recently appeared on CNN, where he said that a "veil of protective herd immunity" will begin to be felt "the end of the second quarter into the summer" and the fall if 75% of Americans decide to get the COVID-19 vaccine.
Dr. Fauci stated, "It depends how quickly and how many people want to get vaccinated. If we have a smooth vaccination program where everybody steps to the plate quickly, we could get back to some form of normality reasonably quickly into the summer and certainly into the fall." If you are interested in reading more about this story, check out this link here.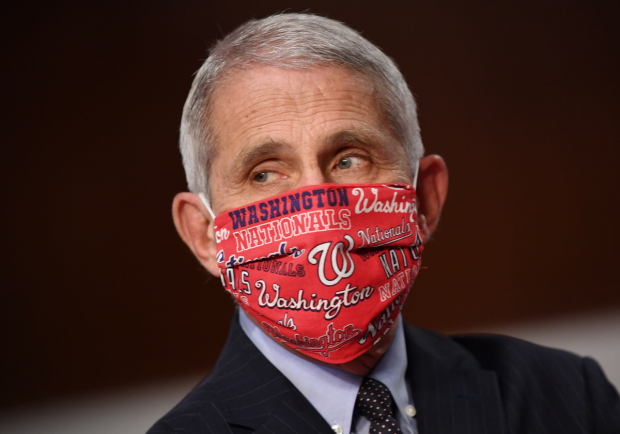 Related Tags