Dr. Fauci said this is when we'll feel herd immunity from the vaccine
The director of the National Institute of Allergy and Infectious Diseases has said this is when the US will feel herd immunity.

Published Mon, Dec 14 2020 6:34 AM CST
|
Updated Mon, Jan 11 2021 9:25 PM CST
The United States is on the cusp of the coronavirus vaccine, and with the vaccines being so close, the question of when we will feel their effects has been raised.
The nation's leading infectious disease expert, Dr. Anthony Fauci, has recently answered that question while on CNN for an interview. Dr. Fauci was asked when the United States will be fully vaccinated, to which he answered by saying that "by the time we get to the fall, in the third quarter of the year, we will have that veil of protective herd immunity".
However, the infectious disease expert said that this timeline or plan really depends on how many Americans "step up to the plate" and get the vaccine. Herd immunity will only be reached if 75% of Americans decide to get the vaccine. Dr. Fauci explained that the vaccines would be available to high-priority groups by March next year, and then moving on to through April, anyone will be able to get them. If you are interested in reading more about this story, check out this link here.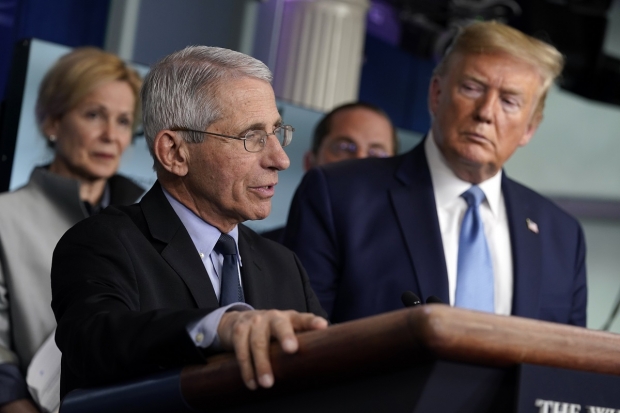 Related Tags