This country killed its coronavirus vaccine over HIV 'false positives'
Australia has ended the terminated the deal after receiving news that the vaccine trials produced false-positive HIV test results.

Published Fri, Dec 11 2020 5:35 AM CST
|
Updated Sun, Jan 10 2021 5:36 PM CST
A country has announced its termination of a coronavirus vaccine that was in development after trial patients returned false-positive HIV test results.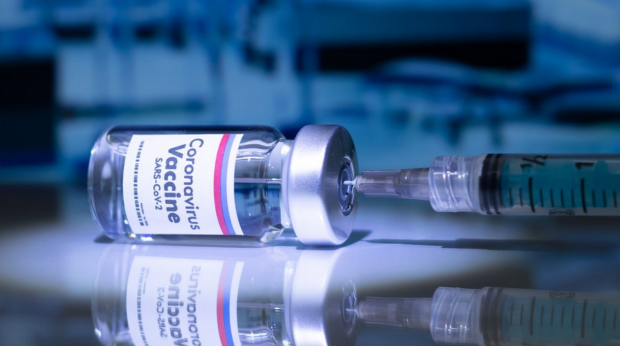 Australian Prime Minister Scott Morrison has said that the country's national security team has agreed to terminate the deal of 50 million doses of the University of Queensland's vaccine candidate. The University of Queensland was working with an Australian biotech company called CSL, and since the news of the HIV false positives, both companies will now abandon current clinical trials.
Sources that have been close with the vaccine trials have said that pathology tests indicated that the health of the trial participants was not at risk, and that the tests were confirmed to be false positives in past weeks. After being advised by health professionals who were concerned about how the information would impact peoples perceptions with COVID-19 vaccines, Scott Morison said, "We have prepared for this. We have planned for this. And now we're making decisions in accordance with this".
If you are interested in reading more about this story, visit this link here.
Related Tags