This common pet may be able to detect people infected with coronavirus
According to a proof-of-concept study, this common pet could detect people infected with coronavirus if it were trained correctly.

Published Fri, Dec 11 2020 4:31 AM CST
|
Updated Sun, Jan 10 2021 3:45 PM CST
A new proof-of-concept study has explored the idea if detection dogs can sniff out a person's coronavirus infection.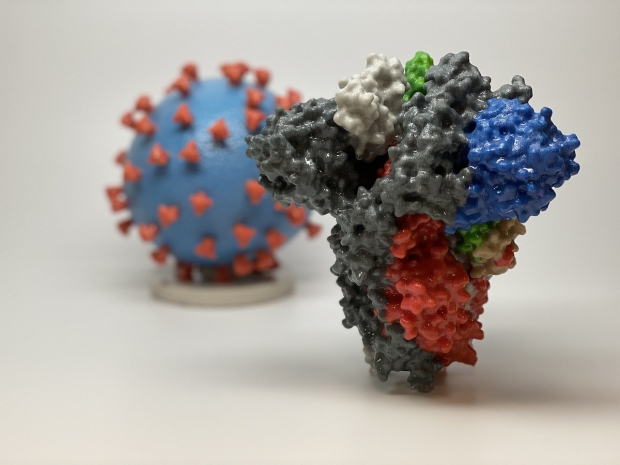 The study used six detection dogs, three of which were explosive trained, one was search and rescue, and two were colon cancer dogs. The researchers then recruited 177 individuals, 95 were COVID-19 symptomatic positive, and 82 were asymptomatic COVID-19 positive. The researchers then tested if the dogs were able to locate a sweat sample from a test individual that was randomly placed between two COVID-19 negative test results.
These were the results; "The success rate per dog (i.e., the number of correct indications divided by the number of trials) ranged from 76% to 100%. The lower bound of the 95% confidence interval of the estimated success rate was most of the time higher than the success rate obtained by chance after removing the number of mocks from calculations."
Additionally, on the PLOS journal, it is stated that this study provides evidence to suggest that dogs can "discriminate between sweat samples from symptomatic COVID-19 individuals and those from asymptomatic COVID-19 negative individuals". However, the researchers do understand that this study has its limitations, which is why the results of this study need to be confirmed in future studies.
For more information on this story, check out this link here.
Related Tags