Coronavirus numbers could be unreliable because of this, experts warn
Public health experts have warned that US coronavirus numbers could be unreliable for the time being for this one big reason.

Published Tue, Dec 1 2020 3:07 AM CST
|
Updated Sat, Jan 2 2021 8:50 PM CST
The holiday weekend has come to a close, and with many people traveling around the country, public health officers have predicted that there is going to be an uptick in coronavirus cases.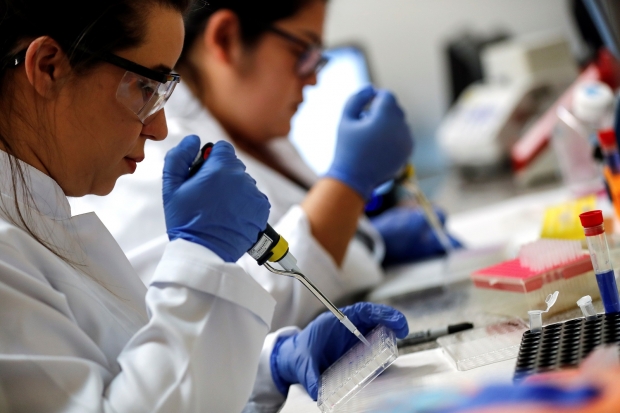 One of the many public health experts who has said that there will be an uptick in COVID-19 cases is Mark Rupp, professor and chief of infectious diseases at the University of Nebraska Medical Center in Omaha. Not too long ago, Dr. Rupp stated that it's likely that we will see a drop in COVID-19 cases following Thanksgiving, and then a spike. This drop and then spike in cases will be a result of testing centers closing down for Thanksgiving and then reopening again days later.
Leana Wen, a professor at George Washington University, said, "I just hope that people don't misinterpret the numbers and think that there wasn't a major surge as a result of Thanksgiving, and then end up making Christmas and Hanukkah and other travel plans." The Associated Press reports that coronavirus numbers may be unreliable for a week or so, but after that, they should be back to the legitimacy that they were before. If you are interested in reading more about this story, check out this link here.
Related Tags