Remember that tall, metallic monolith that came out of nowhere a few days ago and was discovered by during a sheep-counting expedition over the desert in southeastern Utah? Well, it's gone.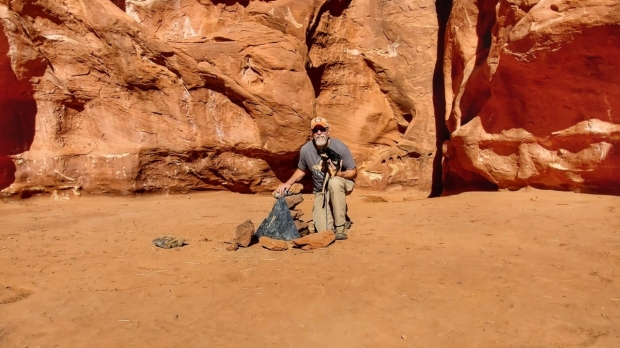 The monolith went viral over the last few days, with people drawn to it for obvious reasons -- but the exact location was still secret. Well, people must have found it -- and it seems someone has taken it, or maybe aliens came down and grabbed it back and it was a giant UFO phone that uses the ground to charge?
Utah Bureau of Land Management said on Saturday "We have received credible reports that the illegally installed structure, referred to as the 'monolith,' has been removed. The BLM did not remove the structure, which is considered private property".
It just makes me want to go and buy the 4K Blu-ray of 2001: A Space Odyssey.