Dr. Fauci says this is when we will know how bad Thanksgiving will be
Thanksgiving celebrations are expected to cause a massive surge in coronavirus cases, this is when we will know how bad it is.

Published Thu, Nov 26 2020 4:31 AM CST
|
Updated Tue, Dec 29 2020 3:36 AM CST
Public health experts have been warning for months that the coming holidays like Thanksgiving will cause a surge in coronavirus cases.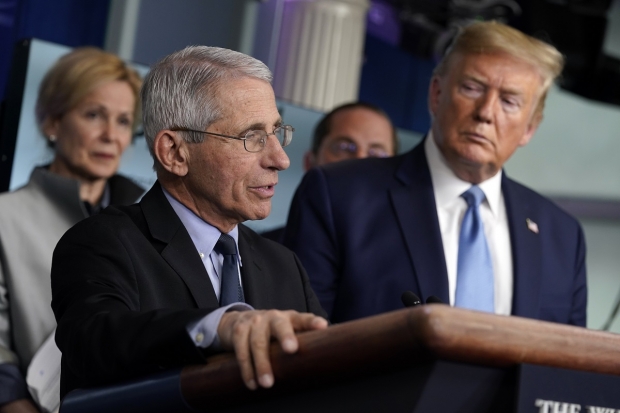 One of those public health experts is the nation's leading infectious disease expert, Dr. Anthony Fauci. Dr. Fauci has previously stated that people traveling to different states in the US will cause a surge in coronavirus cases throughout communities, and now the infectious disease expert has said when we should know the full public health impact of the celebrations.
In a live interview with The Washington Post, Dr. Fauci said that "The chances are that you will see a surge superimposed on a surge. Things lag by a couple of weeks, so what we're seeing now is what happened two-plus weeks ago. What we're doing now is going to be reflected two, three weeks from now." Additionally, Dr. Fauci warned that the US could hit 300,000 deaths if people don't respect the public health recommendations over the holiday season. If you are interested in more information on this story, check out this link here.
Related Tags