Expect COVID-19 'trouble' from this group of people, warns Dr. Fauci
The nation's leading infectious disease expert has publicly warned that this group of people will cause COVID-19 'trouble'.

Published Wed, Nov 25 2020 3:31 AM CST
|
Updated Sun, Dec 27 2020 7:17 PM CST
There is trouble brewing, or at least according to White House coronavirus advisor, Dr. Anthony Fauci.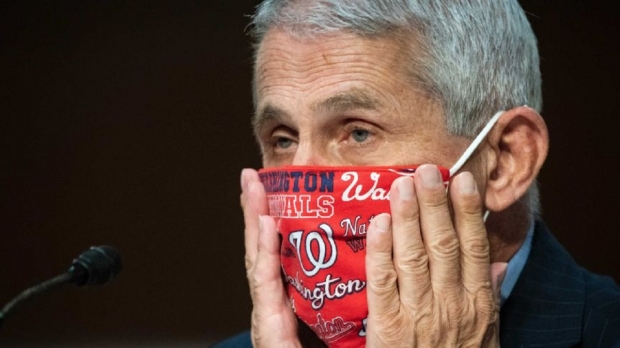 According to the nation's leading infectious disease expert and director of the National Institute of Allergy and Infectious Diseases, Dr. Anthony Fauci, there is a specific group of people that are going to cause "trouble" for the coronavirus pandemic fight in the US.
Dr. Fauci pointed on CBS "Face the Nation" that "people at airports", despite the federal recommendation to avoid travel, "are going to get us into even more trouble than we're in right now." Dr. Fauci has made this point ahead of the coming Thanksgiving celebrations, where many people are planning on visiting loved ones in different states.
The infectious disease expert explains that the effects of the air travel that will happen before Thanksgiving won't become apparent until the following weeks after the celebrations have concluded. For more information on this story, visit this link here.
Related Tags