Dr. Fauci warns these 'innocent' actions could kill a family member
There are specific risk factors that should be considered this holiday season, and Dr. Anthony Fauci has revealed them all.

Published Wed, Nov 25 2020 8:38 AM CST
|
Updated Mon, Dec 28 2020 5:34 AM CST
Coronavirus cases are rising across the United States, and with holiday season almost upon us there are some things you should consider before you gather the family for celebrations.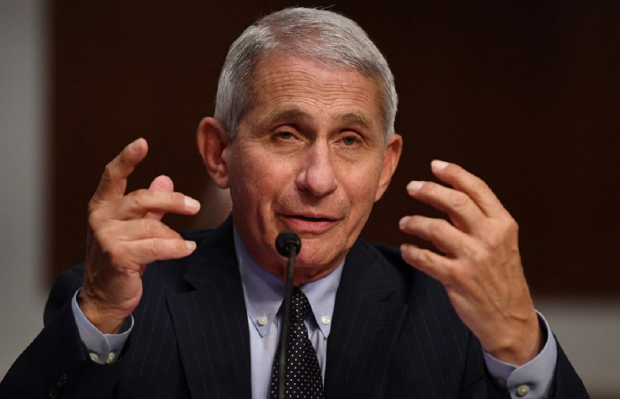 According to the nation's leading infectious disease expert, Dr. Anthony Fauci, there are some specific things you should take into consideration before holiday gatherings are organized. Dr. Fauci says that when you think of the holiday season you think of "innocent, lovely" functions with family and friends. Dr. Fauci warns that there are other things to consider before you commence these gatherings, as it could serious endanger a family member or a close friend.
Here's what Dr. Fauci says, "Do you have people in your family that are elderly that might have underlying conditions like someone on chemotherapy or other things that weaken their immune system? Do you really want to get a crowd of 10, 15, 20 people, many of whom are coming in from places where they've gone from crowded airports to planes getting into the house?"
From the above example you can understand that gathering with family or friends that are potentially travelling from different states could severely endanger a loved one, or even cause death. Dr. Fauci, and other public health experts have advised that people consider their situation, and the particular risk factors that come with it. For more information on this story, check out this link here.
Related Tags