This state has surpassed 300,000 coronavirus cases
This US state has now surpassed 300,000 coronavirus cases since the first COVID-19 case was detected back in March, 2020.

Published Sun, Nov 22 2020 4:32 AM CST
Coronavirus cases in the United States are surging, and now one state in the US has officially passed 300,000 COVID-19 cases.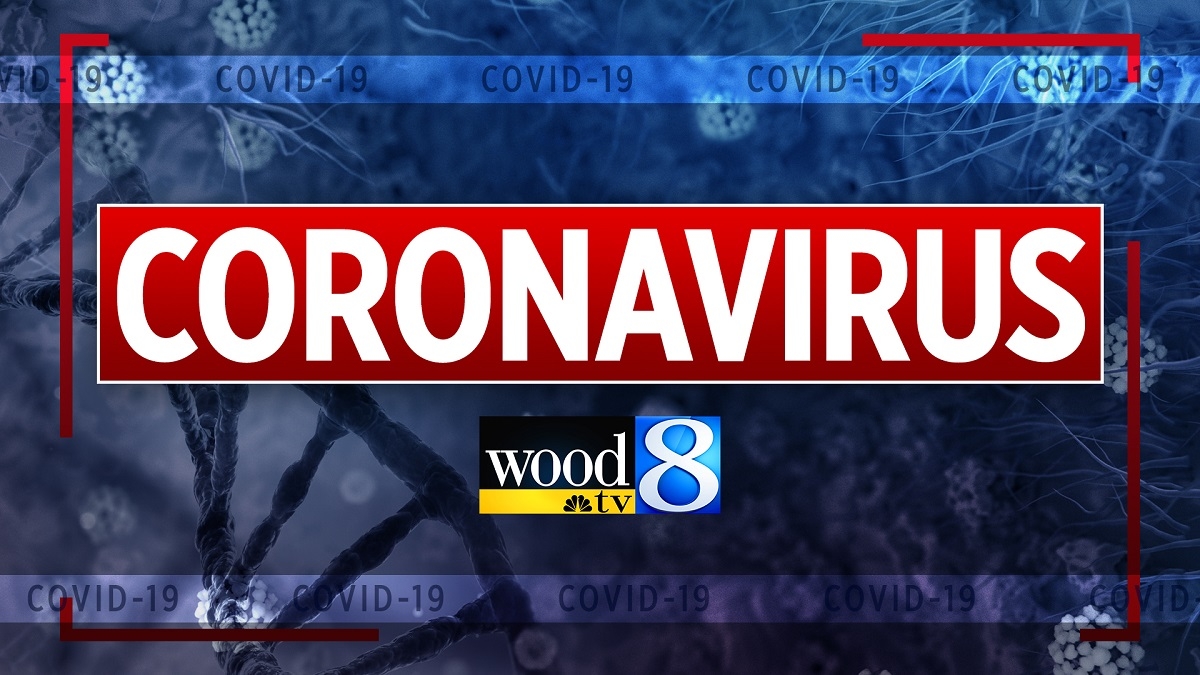 According to a report from the State of Michigan, another 7,528 cases of coronavirus have been added to the state's grand total of confirmed COVID-19 cases. Additionally, the state also reports that another 101 deaths linked to the virus have happened. The state confirms that the tally for confirmed COVID-19 cases since the first case was detected back in March has now reached 329,021.
As for deaths, the tally is indicating that there have been 8,478 COVID-19 deaths. On a more positive wave, 152,267 people are considered to be recovered from the virus as of Friday. On top of that, Michigan has carried out 88,526 samples for the virus, which is now the new record for most COVID-19 tests carried out in a single day. Of those 88,526 tests, 10,007 came back positive, which is a rate of 11.3%.
Related Tags