This is how the WHO plans to uncover the origins of the coronavirus
It may still be possible to discover a confirmed origin for the coronavirus, and this is how the WHO plans to go and do it.

Published Sun, Nov 22 2020 9:02 AM CST
There is still no official confirmation from where SARS-CoV-2 (the pathogen that causes the COVID-19 infection) came from, but there still may be hope yet.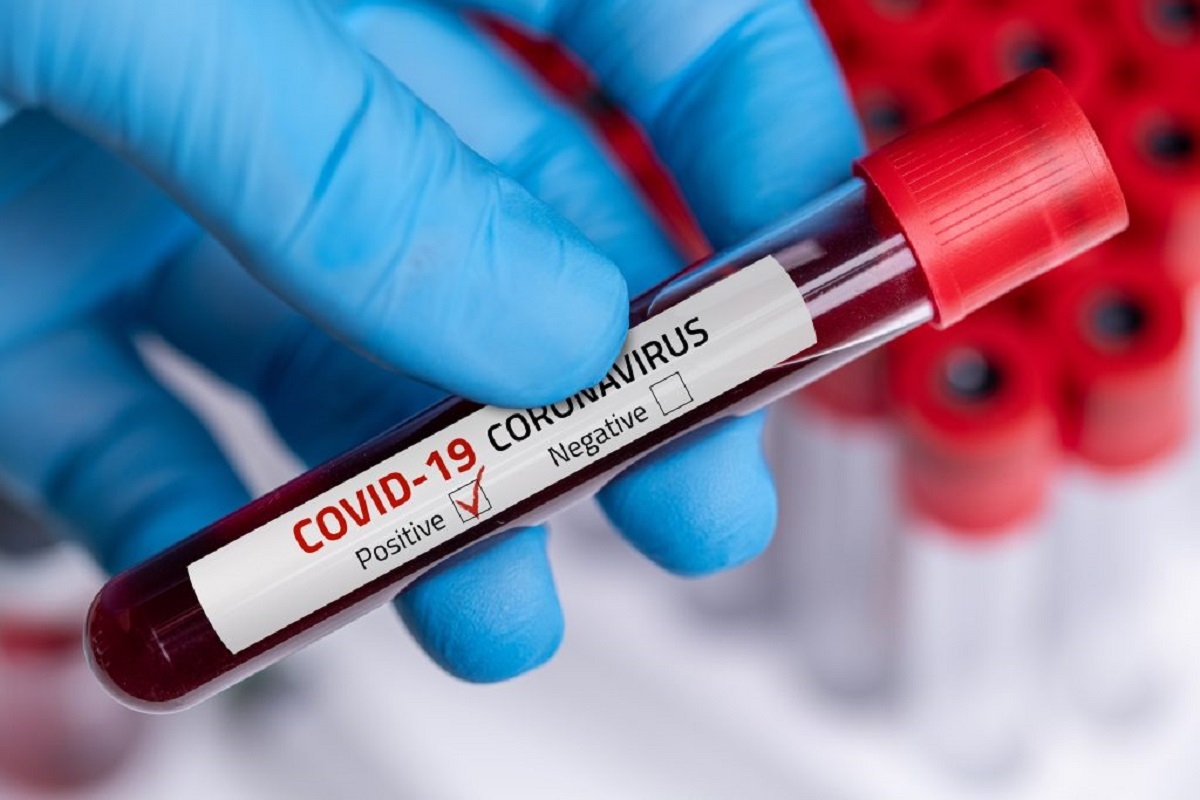 The World Health Organization believes that they can get to the bottom of the mystery, and a plan has been set in place to get them there. The WHO spoke to National Geographic earlier this month and said that its investigation will come in two phases; the first is not having a WHO research team on the ground in China, but instead reviewing all of the data that Chinese researchers provide them. The second phase details weren't mentioned.
The WHO team tasked with working with Chinese scientists on uncovering the source of the coronavirus will be reviewing numerous types of data and samples. These include things such as blood samples collected from Wuhan hospitals, urine samples, feces samples from animals such as bats, pangolins, civet cats, and any other mammals in the area. On top of that, the WHO team will also have to study surrounding countries for similar traces of the pathogen's origin.
It's stated in the National Geographic article, "In 2003, a WHO team arrived in China nearly three months after the initial case of the SARS coronavirus outbreak and was still able to identify the animal source within weeks. Such pinpointing is possible long after the emergence of diseases thanks to genetic tracing, which has only become more advanced since then. That experience, and other past investigations, can reveal what the public should expect from this latest virus hunting effort."
Michael Ryan, the WHO Health Emergencies Programme executive director said, "We've been working with all parties to put together the necessary studies to better understand the origins of this virus."
For more information on this story, check out this link here.
Related Tags