There's one state that recorded nearly 10,000 COVID-19 cases in a day
Report are indicating that one state has nearly reached 10,000 new coronavirus cases in a single day. This is the state.

Published Sat, Nov 21 2020 2:36 AM CST
|
Updated Mon, Dec 21 2020 11:52 PM CST
Coronavirus cases continue to surge across the country, and now one state has reported it has nearly recorded 10,000 new COVID-19 cases in a single day.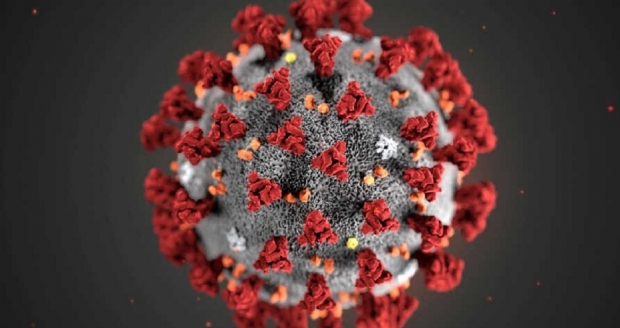 On Friday, Michigan announced that it recorded 9,779 new COVID-19 cases, marking the state's largest single-day increase in COVID-19 cases ever. Additionally, the state also announced that it recorded 53 more deaths linked to the virus. In totals, Michigan has reported 295,177 cases of the virus since the first case was first reported back in March.
As for deaths, Michigan has reported 8,377 deaths linked to coronavirus. If you are interested in reading more about how Michigan is doing in terms of coronavirus, visit this link here. If you want to track the coronavirus for yourself across the US or globally, use this renowned tracker here.
Related Tags