China says its not the origin place of coronavirus, this country is
China is pushing a new study that suggests that the coronavirus's origin place isn't in China, but this country instead.

Published Sat, Nov 21 2020 7:34 AM CST
A new study being pushed by China suggests that the origin of the now rampant coronavirus wasn't China, but actually another country.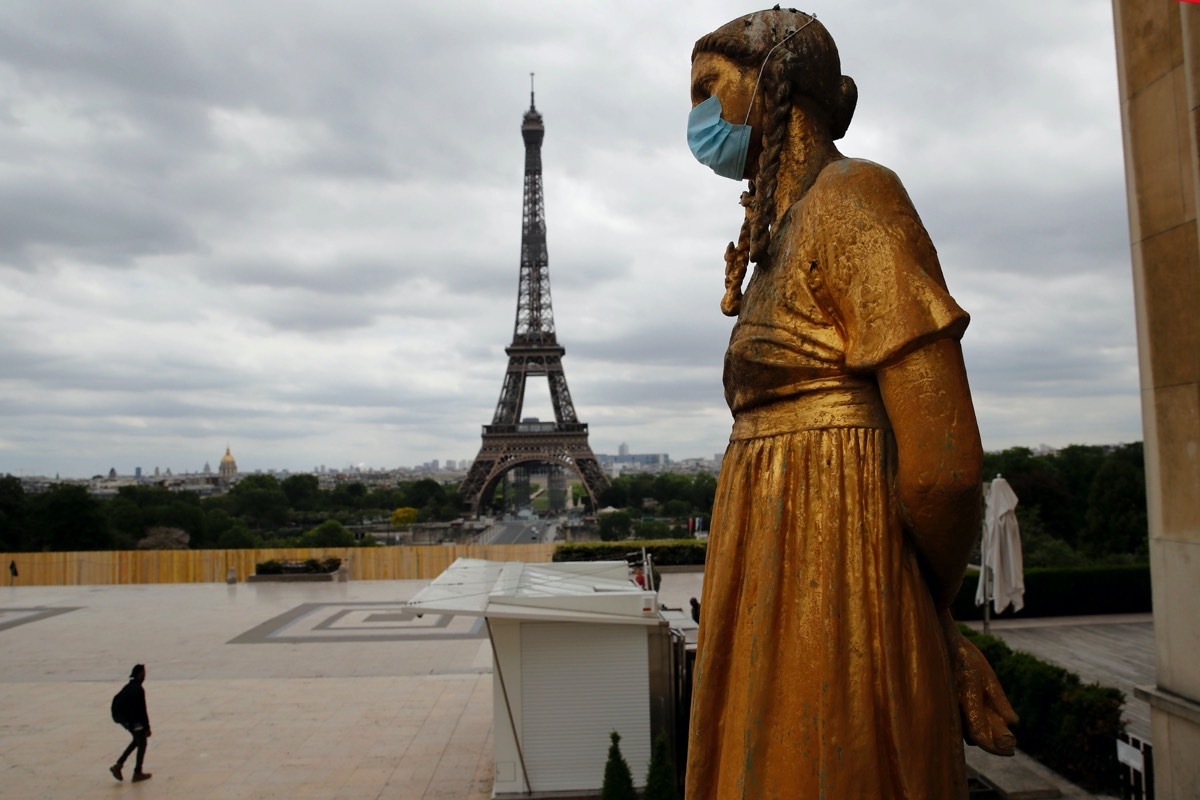 Since the beginning of the coronavirus pandemic, it has been firmly believed by numerous countries around the world that the origin of the coronavirus was Wuhan, China. Now, Chinese officials in Beijing are pushing a new study that suggests that the coronavirus pathogen may have been spreading in Italy as early as September 2019, which is three months before the first official reports coming out of Wuhan, China.
Chinese media outlets are now pushing the study by the National Cancer Institute, suggesting to the public that the contagion most likely started in Italy and not China. China's Foreign Ministry spokesman Zhao Lijian said, "This once again shows that tracing the virus's source is a complex scientific question that should be left to scientists. [It] is a developing process that can involve multiple countries."
Giovanni Apolone of Milan's National Cancer Institute told the UK Times, "We know that China delayed announcing its outbreak so there is no telling when it started there, and China has very strong commercial links with northern Italy."
For more information on this story, check out this link here.
Related Tags