This nasal spray that's ready to use by humans prevents coronavirus
Scientists have created a nasal spray that is ready for use in humans and can prevent coronavirus. This is the nasal spray.

Published Sat, Nov 21 2020 6:33 AM CST
Researchers have developed a new nasal spray that can provide effective protection against coronavirus.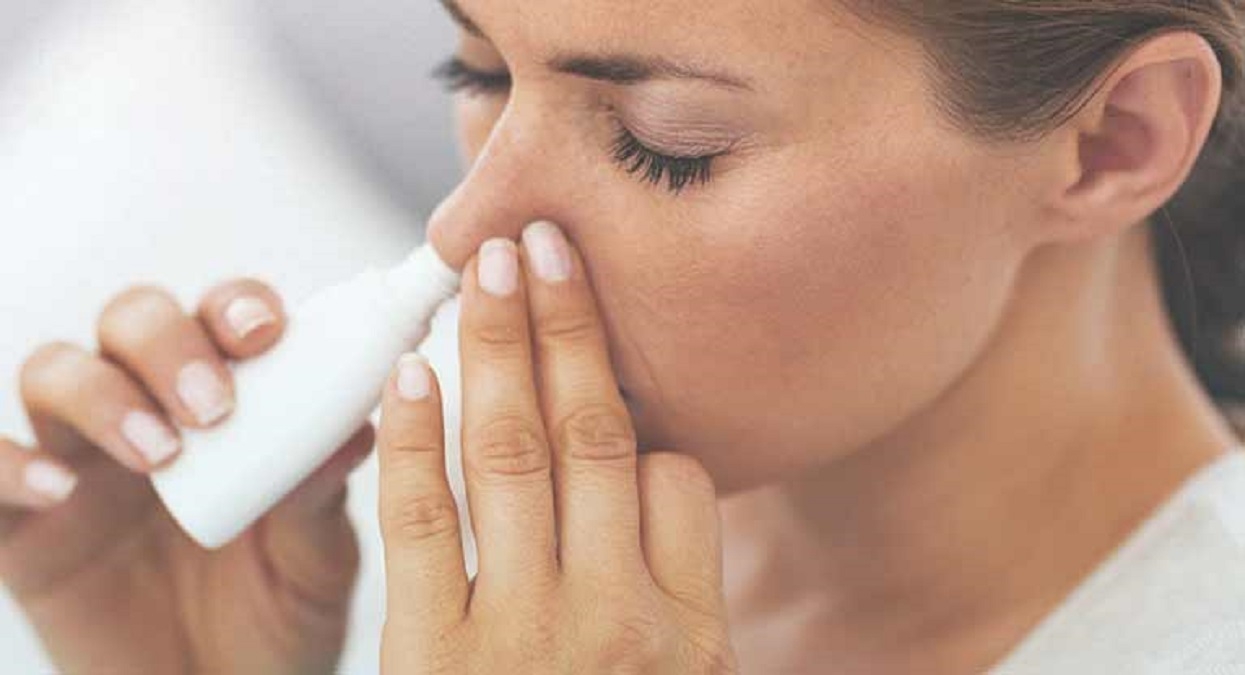 Researchers at the University of Birmingham developed the new nasal spray, and the materials used to create the nasal spray have already been cleared for use in humans. The fact that the nasal spray is comprised of materials that have already been cleared for use in humans is a big deal because this means that the elongated procedure to get regulatory approval for a new medical product isn't needed - the product can come straight to market.
The spray has two polysaccharide polymers, the first is an antiviral agent called carrageenan, and the second is a solution called gellan. The gellan, when sprayed in the nasal cavity sticks to the fine contaminated droplets inside the nasal cavity, preventing the virus from potentially being transmitted to a new host via a sneeze or cough. The user can then remove the contaminated particles by blowing their nose or swallowing.
The lead author on the paper, Dr. Richard Moakes, said, "This spray is made from readily available products that are already being used in food products and medicines and we purposely built these conditions into our design process. It means that, with the right partners, we could start mass production within weeks."
Co-author Professor Liam Grover said, "Although our noses filter thousands of liters of air each day, there is not much protection from infection, and most airborne viruses are transmitted via the nasal passage. The spray we have formulated delivers that protection but can also prevent the virus being passed from person to person."
For more information about this product, check out this link here.
Related Tags