This one thing that may stop coronavirus vaccines from being effective
Coronavirus vaccines are on the way, but now we have to worry about this one thing that could stop them from being effective.

Published Fri, Nov 20 2020 7:35 AM CST
|
Updated Mon, Dec 21 2020 4:33 AM CST
In the last couple of weeks, we have had some positive news regarding the coronavirus vaccine, but there are still many struggles ahead.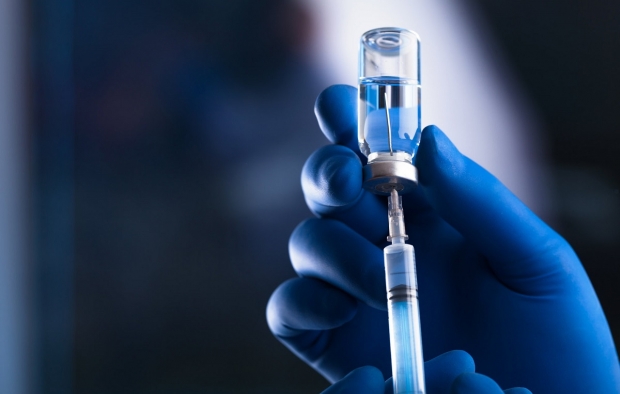 Moderna and Pfizer recently announced that their COVID-19 vaccines are 94.5% and 90% effective at preventing a COVID-19 infection, respectively. Unfortunately, while the preliminary results from the trials are better than expected, there is still a massive hurdle ahead, and that is actually getting people to take the vaccine.
Dr. Fauci, the nation's top infectious disease expert, said, "If we get the overwhelming majority of people taking the vaccine and you have on the one hand an effective vaccine and a high degree of uptake of the vaccine. We could start getting things back to relative normal as we get into the second and third quarter of the year, where people can start doing things that were too dangerous just months ago."
Unfortunately, many Americans are very skeptical about taking the vaccine, and according to a Pew Research poll from September, 49% of Americans are hesitant to take the vaccine. The report says that the reason many Americans are hesitant to get the coronavirus vaccine is because of misinformation. The report also states that since misinformation is so rampant, it could jeopardize the effectiveness of the vaccine.
For more information on this story, check out this link here.
Related Tags