This state's new COVID-19 restrictions ban indoor dining and gathering
A state has changed its COVID-19 restrictions to suit the level of outbreak in communities, and now indoor dining is prohibited.

Published Fri, Nov 20 2020 7:36 AM CST
|
Updated Mon, Dec 21 2020 5:32 AM CST
A new change has come to a state's coronavirus restrictions, and under this new change, it's prohibited to indoor dine and have personal gatherings.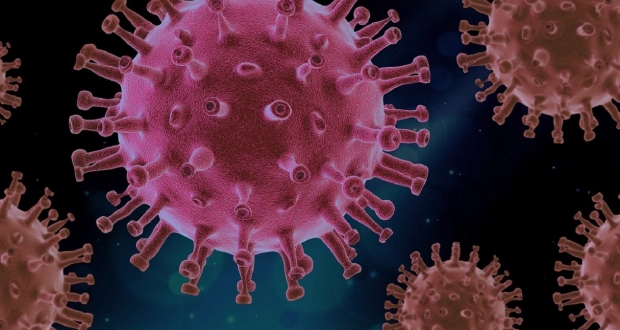 Colorado has announced a new level of rules for its COVID-19. This COVID-19 dial has different levels of restrictions for each county, and depending on the severity of the outbreak in the county, new restrictions will be brought in proportionate to that outbreak. On November 17, the Colorado Department of Public Health and Environment (CDPHE) announced a new level, the 'red' level, which encompasses the large majority of the metro area, and new restrictions will be introduced to 'red' counties until November 20.
The counties that are in the red level are; Adams, Arapahoe, Boulder, Broomfield, Denver, Douglas, and Jefferson in the metro area. Other counties include; Clear Creek, La Plata, Logan, Mesa, Morgan, Routt, Summit, and Washington counties. Jill Hunsaker Ryan, executive director of the CDPHE, "If we are not careful now, we risk plunging into the deep end of the dial, where hospitals are not able to serve everyone who needs care, whether they are COVID-19 patients or other types of patients."
Key Changes:
Personal gatherings of two or more people - whether in public or private - are prohibited. Nothing in the updated public health order prohibits gatherings of people who live in the same residence.

Restaurants are closed for indoor dining. Takeout, curbside and delivery are allowed. Dining in outdoor spaces with members of a person's own household is allowed.

Indoor events, both seated and unseated, are closed.

Outdoor events, both seated and unseated, are now allowed to be attended only by groups that consist of people from the same households. Outdoor events may operate at 25% capacity or up to 75 people excluding staff, whichever is less.
For more information on this story, check out this link here.
Related Tags