You can still get $1,200 stimulus checks, but this is the cutoff date
The Internal Revenue Service has announced a final cutoff date for the $1,200 stimulus checks. Discover how to get yours here.

Published Fri, Nov 20 2020 4:36 AM CST
A warning has been issued by the Internal Revenue Service (IRS) about the final deadline for the $1,200 stimulus checks.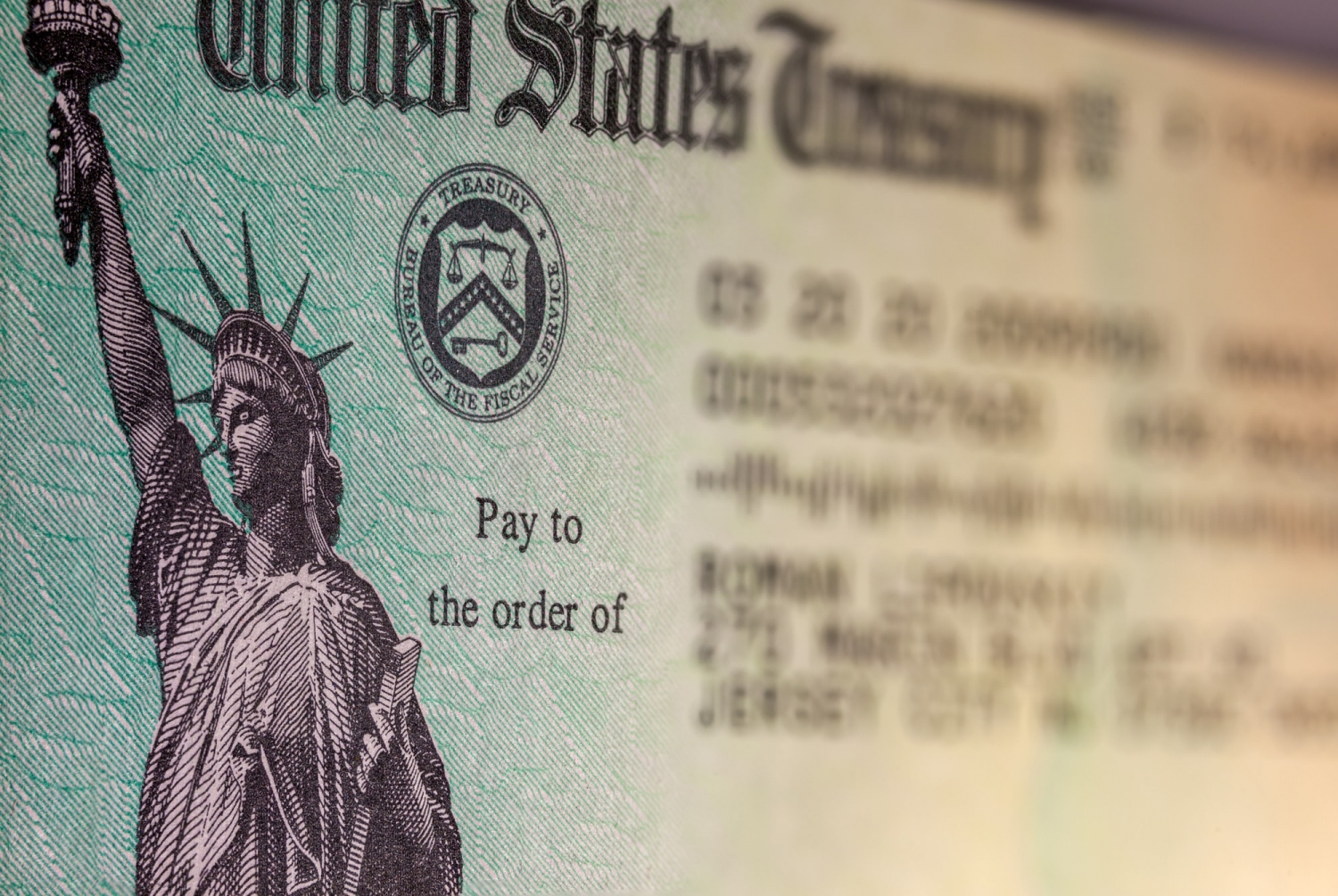 The $1,200 stimulus checks were made available for anyone impacted by the coronavirus pandemic under the Coronavirus Aid, Relief and Economic Security (CARES) Act. Now, anyone who hasn't yet applied for the payment, and is eligible, has until 3 p.m. EST on Nov. 21 to use the Non-Filers tool on the IRS.gov website to receive the payment.
There are still many people who are eligible to receive the payment who haven't yet applied for it. Additionally, when some payments were sent out, the full amount wasn't included - a fault of the IRS. If you have applied for the payment and haven't yet received it, you can check the status of your payment here. Lastly, those people who miss the last filing deadline may still be eligible to qualify for a tax credit next year. For more information on this story, visit this link here.
Related Tags