50% of business travel will disappear after COVID-19, says Bill Gates
Microsoft co-founder Bill Gates has said what he thinks will happen to business after coronavirus has gone and normal life is back.

Published Wed, Nov 18 2020 8:35 AM CST
|
Updated Fri, Dec 18 2020 2:32 AM CST
In a new interview, Microsoft co-founder, Bill Gates said that the coronavirus pandemic will change the way business is conducted fundamentally.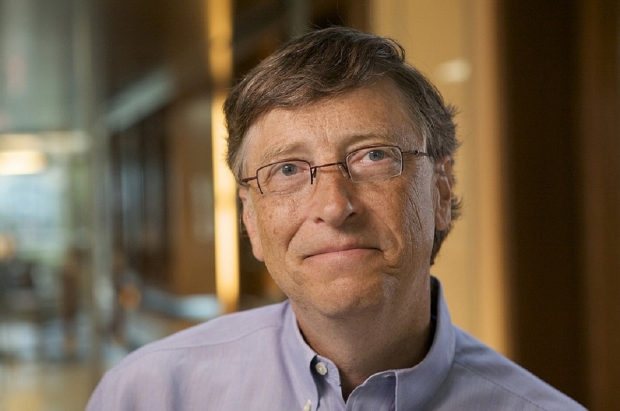 In an interview with Andrew Ross Sorkin during the New York Times' Dealbook conference, Bill Gates said that he predicts that 50% of business travel and 30% of days in the office will disappear in a post-coronavirus world.
Gates went on to say that he believes that there will be a "very high threshold" for doing business trips now that working from home has become the norm. Additionally, Gates says that there will be companies on both ends of the spectrum - ones that won't be doing any business trips and will opt for virtual meetings, and ones that will continue to prefer in-person meetings. For more information on this story, check out this link here.
Gates' statement, "My prediction would be that over 50% of business travel and over 30% of days in the office will go away."
Related Tags