This is when you can expect US coronavirus cases to drop to zero
Since there are two effective coronavirus vaccines on the horizon, we could soon see coronavirus cases in the US approach zero.

Published Wed, Nov 18 2020 5:32 AM CST
|
Updated Thu, Dec 17 2020 9:51 PM CST
In around two weeks, we have had some fantastic news regarding the coronavirus, as two vaccines, which are both 90% and above effective at preventing COVID-19, were announced.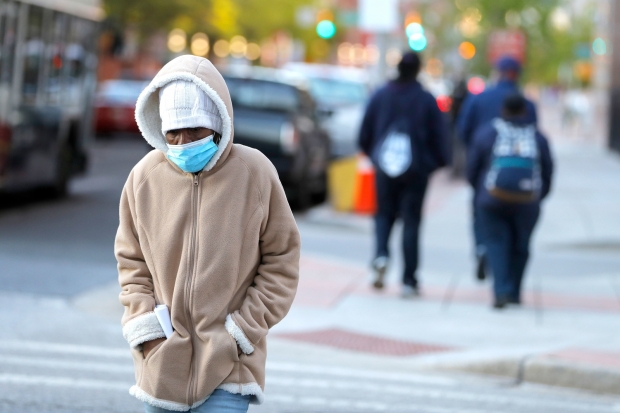 Both the Pfizer vaccine, and Moderna vaccine are on track to receive Emergency Use Authorization (EUA), and after they have been approved, it will be distributed out to the public as fast as possible. Now that vaccines are COVID-19 are on the way, predictions are coming to light for how long it will be before coronavirus infections in the US hit zero.
UBS economist chief economist Seth Carpenter, said that the number of infections in the US could hit close to zero over the next six months. Here's what Carpenter said, "We might get a situation where reported cases of Covid in the United States fall very close to zero in Q2 of next year. That six-month difference, that two-quarter difference matters a lot, it means an extra 1 to 1.25 percentage point gain in GDP next year."
If you find it hard to believe an economist on this public health matter, then take the nation's leading infectious disease expert, Dr. Fauci's word. Here's what Dr. Fauci said earlier this week, "If we get the overwhelming majority of people taking the vaccine and you have on the one hand an effective vaccine and a high degree of uptake of the vaccine, we could start getting things back to relative normal as we get into the second and third quarter of the year, where people can start doing things that were too dangerous just months ago."
If you are interested in reading more about this story, check out this link here.
Related Tags