This state now has a statewide coronavirus face mask mandate
A new statewide mandate will force citizens to wear coronavirus face masks in businesses and indoor/outdoor public settings.

Published Tue, Nov 17 2020 5:34 AM CST
|
Updated Thu, Dec 17 2020 5:31 AM CST
As coronavirus cases across the country continue to climb, one state has issued a statewide mask mandate.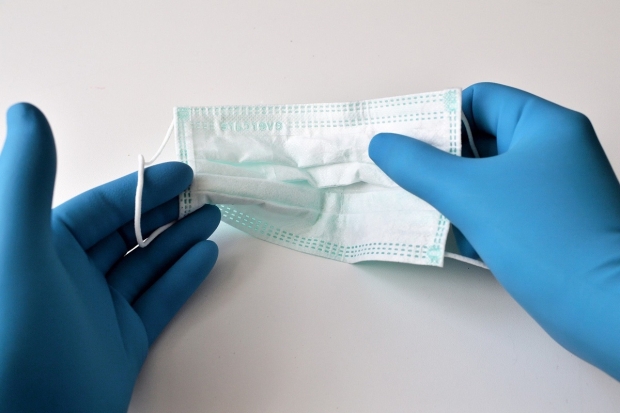 Under the new order, which took effect this past Saturday, residents in North Dakota will be required to wear a face-covering when inside of businesses and indoor public settings, as well as outdoor public settings where you aren't able to correctly socially distance. The new mandate does have some exceptions, as it doesn't apply for children under the age of 5, people with a medical or mental health condition or disability that makes it difficult to actually wear a mask, or religious services.
So, what happens if you don't comply with this new mandate? If you fail to comply, there will be a penalty issued of up to $1,000. This new mandate was announced by Gov. Doug Burgum, and in a news release, he called on for residents to assist doctors and nurses working in the state, saying they "need our help, and they need it now." If you are interested in reading more about this study, check out this link here.
Related Tags