Dr. Fauci says if we should have another nationwide COVID-19 lockdown
The nation's leading infectious disease expert has said if America will have to go into another COVID-19 nationwide lockdown.

Published Sun, Nov 15 2020 6:34 AM CST
|
Updated Tue, Dec 15 2020 7:36 AM CST
With coronavirus cases skyrocketing across the country, the question has been raised if we need another nationwide lockdown.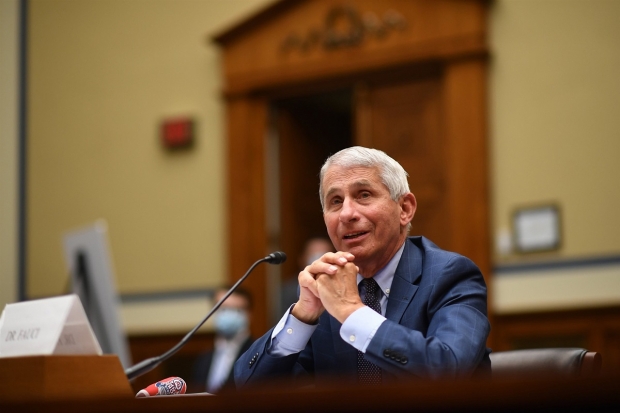 Dr. Anthony Fauci recently appeared on ABC's Good Morning America, where he stated why he believes that another coronavirus lockdown in the United States may not be necessary. Instead of another nationwide lockdown, Dr. Anthony Fauci proposes that we "intensify public health measures", and ultimately make sure they are being followed by as many people as possible.
Here's what Dr. Fauci said, "We would like to stay away from [a nationwide lockdown] because there is no appetite for locking down on the American public." Dr. Fauci added that if public health measures can be followed, than another nationwide lockdown won't be necessary. "So if you can do that well, you don't have to take that step that people are trying to avoid, which has so many implications both psychologically and economically. We'd like not to do that."
If you are interested in reading more on this story, check out this link here.
Related Tags