This may be the best coronavirus vaccine news we have had all year
This week we had a lot of coronavirus vaccine news, and now we have some more, but this may very well be the best news all year.

Published Wed, Nov 11 2020 5:32 AM CST
|
Updated Thu, Dec 10 2020 7:43 PM CST
Getting some 'good' coronavirus news is a breath of fresh air in these current times of being bombarded with disappointing and grim COVID-19 headlines.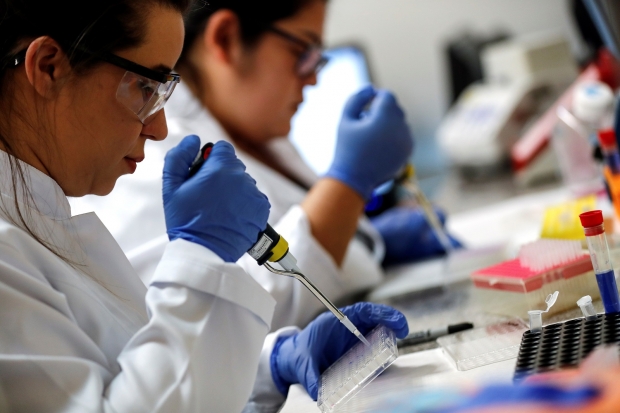 Now, it's time for some good news, and what better good news than hearing that the leading COVID-19 vaccine manufacturer says that there are "no safety concerns" so far for the vaccine being developed. The company behind the vaccine is Pfizer, and while it didn't reveal any safety data, the company's CEO Dr. Albert Bourla said, "The [independent Data Monitoring Committee] has not reported any serious safety concerns and recommends that the study continue to collect additional safety and efficacy data as planned."
Additionally, Bourla was interviewed by Good Morning America, where he said that Pfizer feels very good about the safety of the vaccine, and that the data from earlier study's with fewer participants are matching up nicely with the data from larger studies with more participants. On top of that, Bourla said that the independent Data Monitoring Committee didn't report any safety for the vaccine.
Bourla said, "We feel very good about the safety, we published safety data of approximately six thousand patients, back in October. Right now, we have 40,000 people who have received the second dose, and the data [that] the independent committee of experts reviewed yesterday [matches] pretty much the data that we had at six thousand people."
For more information on this study, check out this link here.
Related Tags