Here's the groups of people not entitled to the $1200 stimulus check
A new coronavirus stimulus relief plan is on the way, which means new $1,200 stimulus checks. These people likely won't get one.

Published Wed, Nov 11 2020 7:33 AM CST
The American economy has been patiently waiting for a new coronavirus relief package for some time, and now things seem to be slowly moving once again with the new Biden-Harris administration.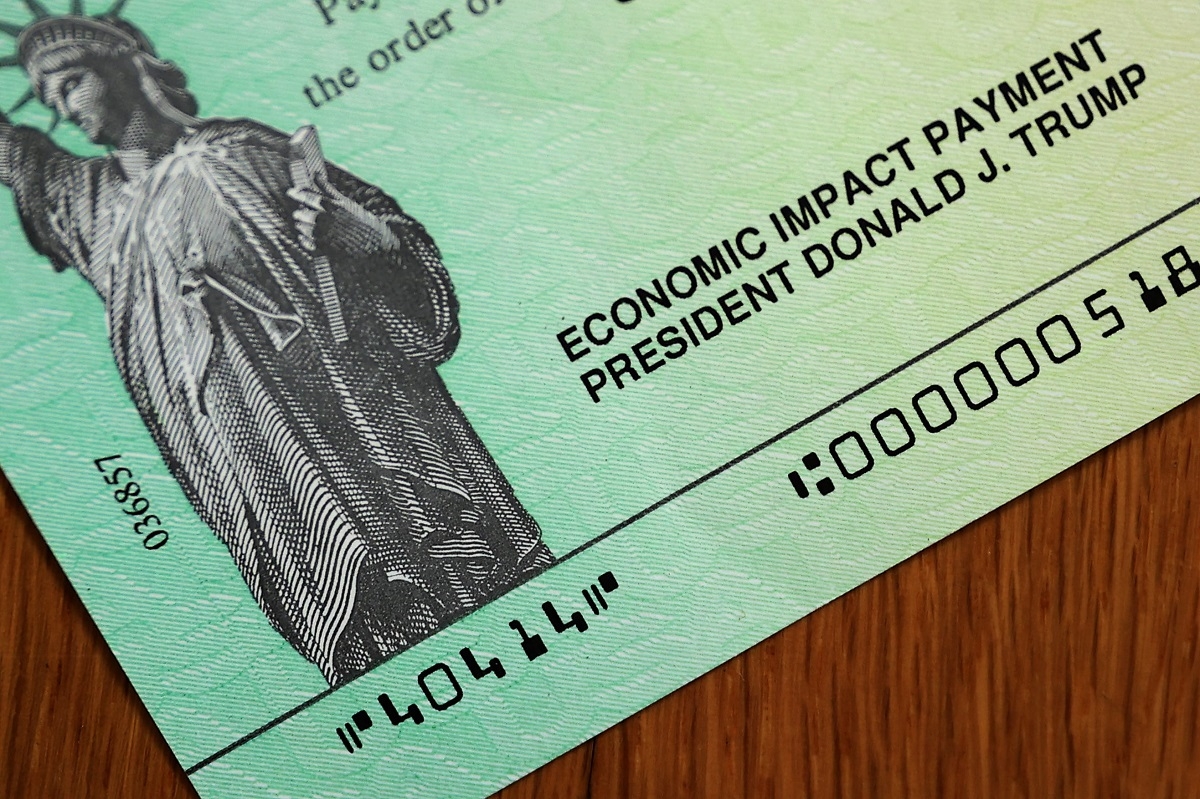 With a new coronavirus relief package comes new stimulus checks to struggling Americans who have been affected by the pandemic. But, who will get the new checks? Well, that would depend on the content of the new bill, but if history has told us anything, we can make some guesses based on the last relief package as to who will receive some stimulus.
Under the terms of the CARES Act, if you are a single taxpayer who is earning more than $99,000 annually, you didn't qualify for a stimulus payment. We can assume that the new package will entail the same eligibility. As for married couples, under the CARES Act, if you are a married couple with a gross income of more than $198,000 a year, then neither of you would qualify for a stimulus payment. For more information on this story, check out this link here.
Related Tags