If you're on this list, you can still claim your $1200 stimulus check
There are still many people that are owed a $1,200 stimulus check, and if you are apart of this list, you need to claim yours.

Published Wed, Nov 11 2020 8:33 AM CST
Months down the line from the CARES Act coming to fruition, some Americans are still yet to claim their $1,200 stimulus checks.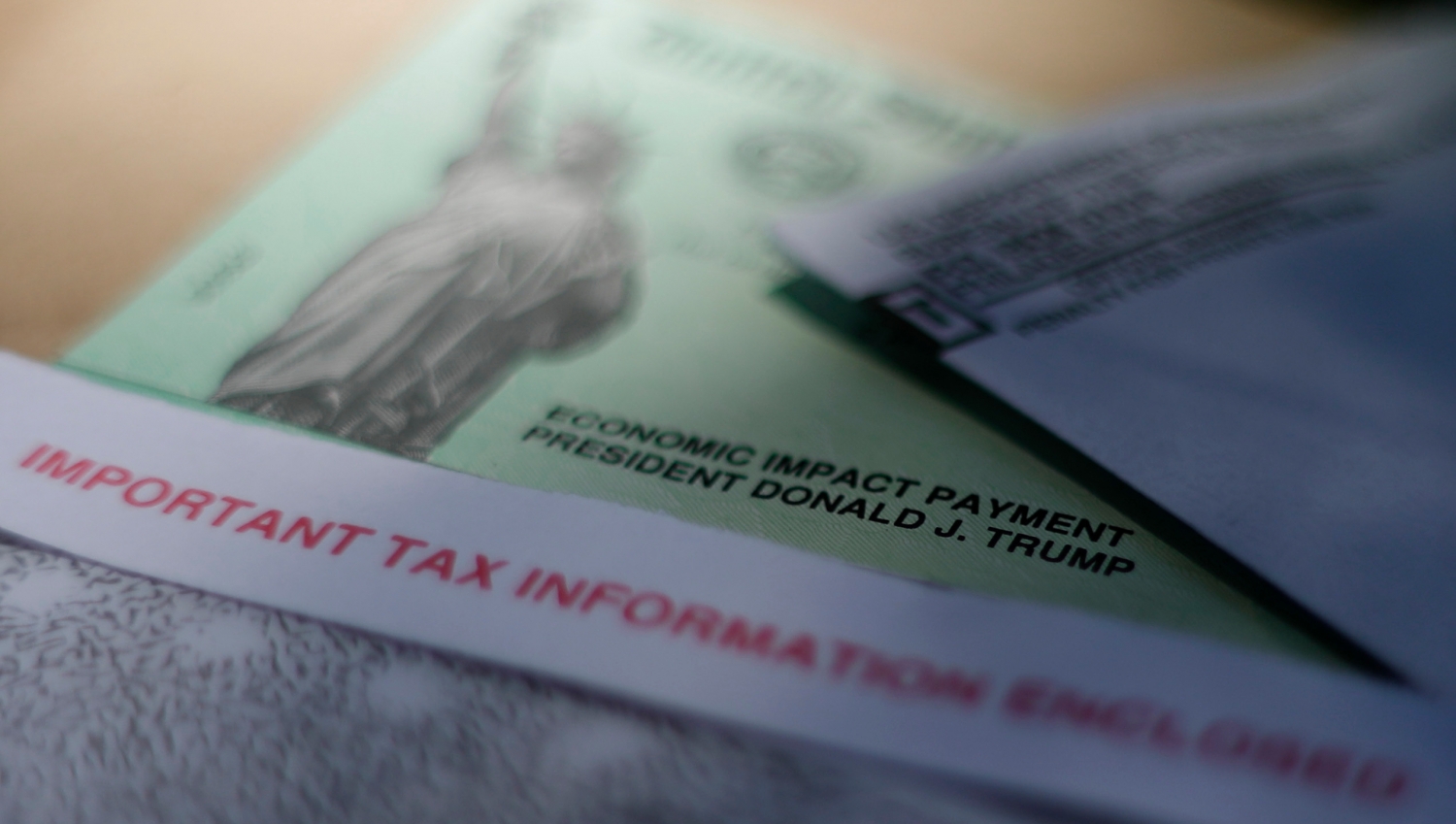 How is this possible? Well, back in March, when the CARES Act was passed, it provided eligible Americans with $1,200 stimulus checks, and $500 per-child payments. One of the requirements was that the $500 eligible children were under the age of 16 years. Now, when the stimulus checks were sent out, many Americans found that their $500 per-child payments weren't attached to their full payment, a fault of the Internal Revenue Service (IRS).
This scenario is one of the ways an American can still claim stimulus money that is owed to them before the November 21 cut off date, and they can do that by going through the IRS' Get My Payment tool here. Another scenario is US citizens that live outside the United States. There are many eligibility rules that are quite specific for Americans living outside the US, as well as nonresident US citizens who work in the US. To make things easier, CNET has published a guide on how to find out if you are eligible for a payment.
Another scenario for being eligible for a stimulus payment is if your annual income is below the taxable threshold. Use the Non-Filers tool here.
List:
Americans who didn't receive their full stimulus payment

Non-Filers

US citizens who live outside the US

nonresident US citizens who work in the US
Related Tags