When you leave home you're required to wear a mask in these two states
There's two states in America that force residents to wear face masks if they decide to leave their home. Here's those two states.

Published Tue, Nov 10 2020 4:31 AM CST
|
Updated Wed, Dec 9 2020 10:40 PM CST
As coronavirus cases continue to surge across the country, two states have begun to issue mask mandates that require residents to wear face masks when in public, regardless of social distancing guidelines.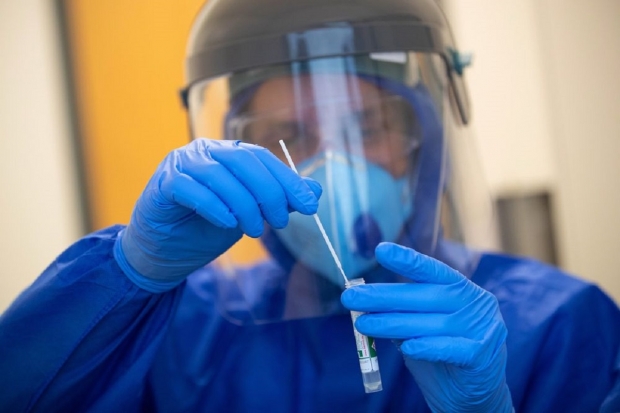 Those two states that now require citizens to wear masks in public are Maine and Massachusetts. According to Maine Gov. Janet Mills (D), who issued her new order last Thursday, residents in Maine are now required to wear face masks in public spaces at all times, regardless of how far away they are from others. For context, the previous law that was in place was that people weren't required to wear masks if they were able to stay 6 feet away from other people.
The new order from the governor was put into effect the same day as the announcement and covers all public spaces, as well as indoor public spaces such as restaurants, grocery stores, and houses of worship. Massachusetts Gov. Charlie Baker (R) put through a similar order early last week and said people "wear face coverings in all public places, even where they are able to maintain 6 feet of distance from others" and "whether indoors or outdoors." For more information on this story, check out this link here.
Related Tags