Dr. Fauci thinks America will be in 'a lot of pain' if this happens
The nation's leading infectious disease expert, Dr. Anthony Fauci, has warned the US will be in 'a lot of pain' if this happens.

Published Tue, Nov 3 2020 4:31 AM CST
White House coronavirus task force member Dr. Anthony Fauci has warned the American people that the country is going to experience a lot of pain if things stay on the same path.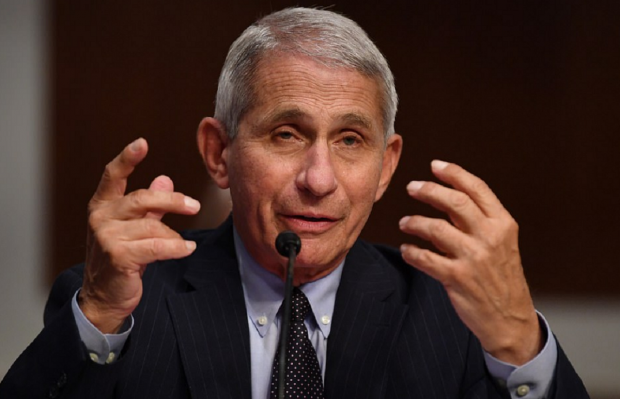 Dr. Fauci has said that coronavirus cases are rising across 47 states and that if things don't change and the country stays on the same course that it's on, "there's going to be a whole lot of pain in this country". So, what kind of "pain" is he talking about? The infectious disease expert says that the pain will consist of "additional cases and hospitalizations and deaths".
Public health experts have been warning for many months now that the coronavirus situation in the US will be getting a lot worse heading into the colder season and that a way to combat this expected uptick in cases is to wear masks and practice social distancing. Dr. Fauci hopes that if a national mask mandate can't be brought in, that governors and mayors implement one locally. For more information on this story, check out this link here.
Related Tags