If you're tired of your face mask, get this one that's bacon-scented
You are probably sick and tired of your normal coronavirus face mask, but luckily you can get this one that smells like bacon.

Published Wed, Oct 21 2020 5:35 AM CDT
|
Updated Mon, Nov 2 2020 10:54 PM CST
By now, you are most likely sick and tired of your normal boring face mask, so how about you change things up a little and get one that is scented?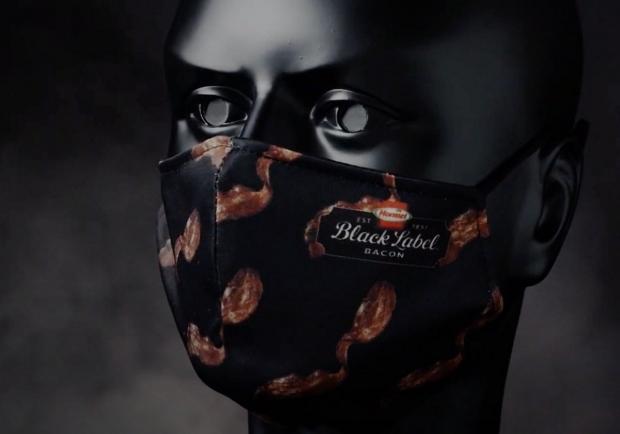 Yes, that is right, you can get scented face masks, and what better smell than cooking bacon? Hormel, American meat manufactures, have announced that they will soon be selling a face mask that is scented with bacon. The company says that this mask has "the latest bacon-smell technology" - whatever that means.
The mask is titled the Black Label Breathable Bacon Mask, and it provides the user with an "irresistibly breathable, heavenly aroma that you can keep all to yourself." At the moment, the masks aren't for sale, but according to UPI, "Hormel said the company will donate one meal to Feeding America for every contest entry, up to 10,000." If you are interested in reading more about this story, check out this link here.
Related Tags